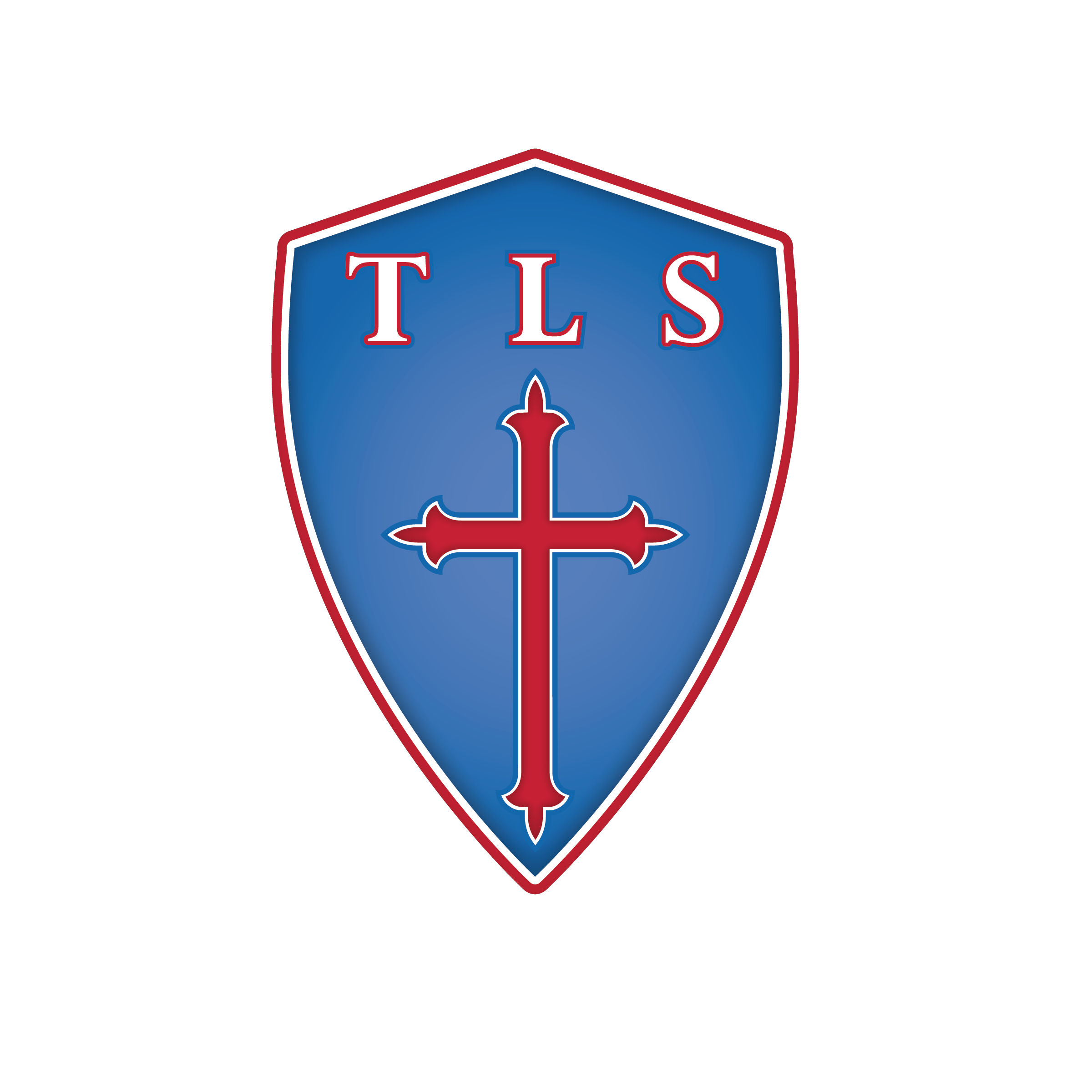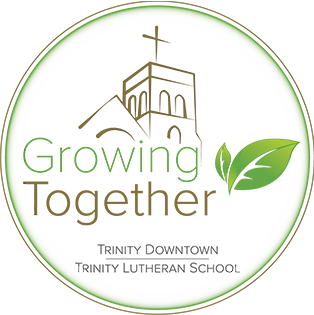 More about Trinity Lutheran School
Nestled in downtown Orlando, TLS provides a nurturing and educational environment for infants through eighth grade. Whether in our warm and cozy infant/toddler settings, home-like preschool atmosphere, vibrant elementary classrooms or pulsing middle school, our parents know we wrap our students in the loving arms of Jesus Christ. Our secure five-acre campus provides ample space for our state-of-the-art Child Development Center, sports field, full-size gym, science and portable technology lab, art studio, and a historic setting for our weekly chapel worship. Music? Spanish? We have those, too.
Become a part of the Trinity family and experience award-winning education that embraces the future while being rooted in foundations of tradition.  Trinity Lutheran School… building a strong family rooted in Christ's love.
Growing Together II:  Here at Trinity Downtown, our Church and School ministries are entering into a second year of our "Growing Together" ministry focus. In the past year, our focus has been summarized by Ephesians 4:15-16; Rather, speaking the truth in love, we are to grow up in every way into him who is the head, into Christ, from whom the whole body, joined and held together by every joint with which it is equipped, when each part is working properly, makes the body grow so that it builds itself up in love.  That scripture reference has been an amazing starting point for quite a bit of study, discussion, classroom instruction, creative artwork and projects throughout the past year.  This year we will cultivate a practice of "growing deeper" using Colossians 2:6-7 as our focus.  Therefore, as you received Christ Jesus the Lord, so walk in him, rooted and built up in him and established in the faith, just as you were taught, abounding in thanksgiving.  We can't wait to see the creative ideas that are generated from this new focus!  If you have ideas, please share them with us at TLC@TrinityDowntown.com! We're looking forward to another year of Growing Together with all of you!
TLS K-8 Office Hours
8:00am-4:30pm, Monday through Friday
TLS Child Development Center Office Hours
7:00am-6:00pm, Monday through Friday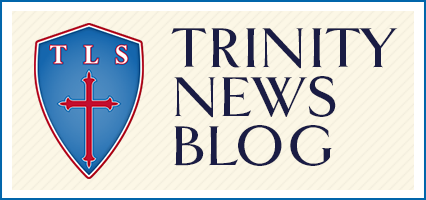 Trinity Lutheran School is growing!
Just Opened!   The New Century Center is now home to our infants through 4 year old classrooms.  Soon we will see the finishing touches on the second floor of this new facility which will be used for multiple church ministry opportunities.  Its's an exciting time!  In every way, we are truly Growing Together!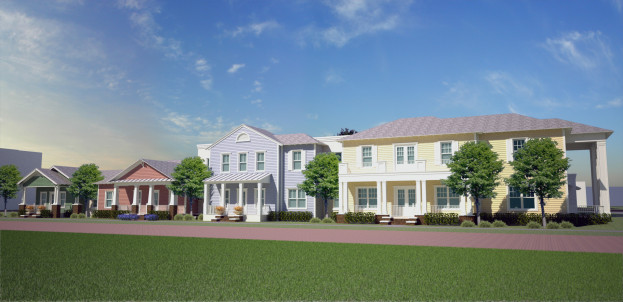 ---
Learn More About Trinity Lutheran School
We would love to tour you around our campus and answer any questions you may have. Visit Us!
---

---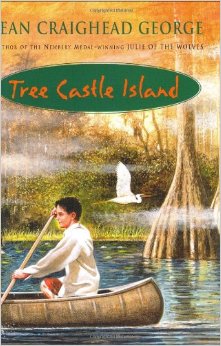 While the truly massive undertaking this past weekend was moving eighteen CDC classrooms in to the New Century Center in 48 hours to start school on Monday, another move continues to move us forward into excellence. As the first classroom in the school building was...
Trinity Evangelical Lutheran Church & School
123 East Livingston Street
Orlando, FL 32801
407.488.1919
---