---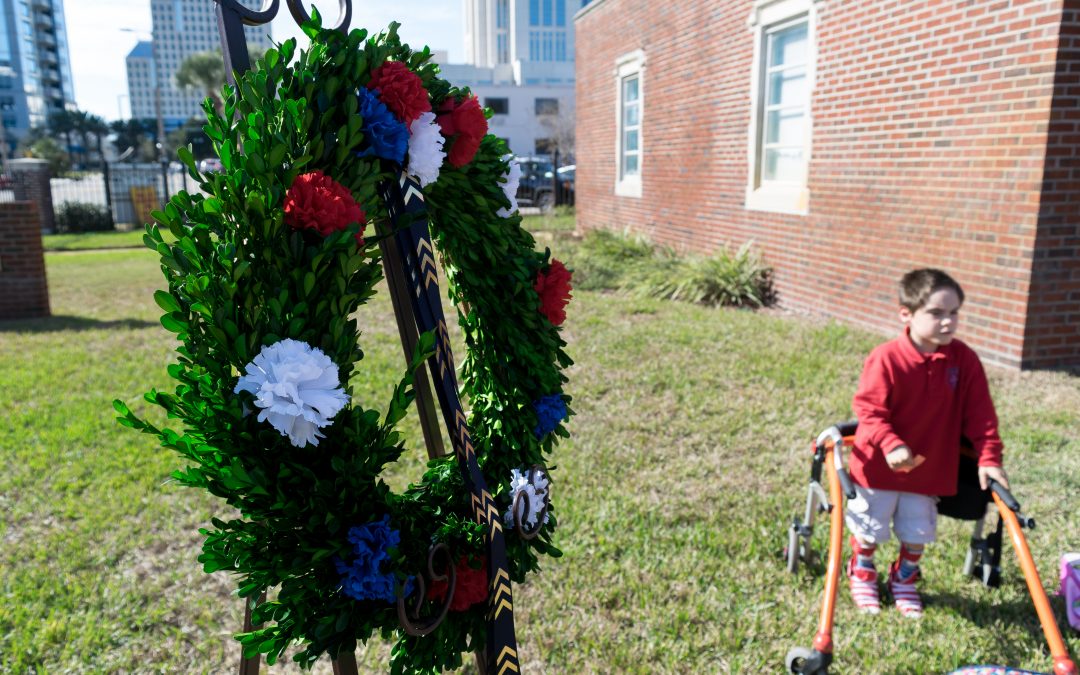 As the Inauguration of Donald J. Trump took center stage on the steps of the Capitol, Trinity students learned about the President's pledge to uphold the Constitution as President of the United States of America. Trinity's recognition of this historic transfer of...
---
Learn More About Trinity Lutheran School
We would love to tour you around our campus and answer any questions you may have. Visit Us!
---