---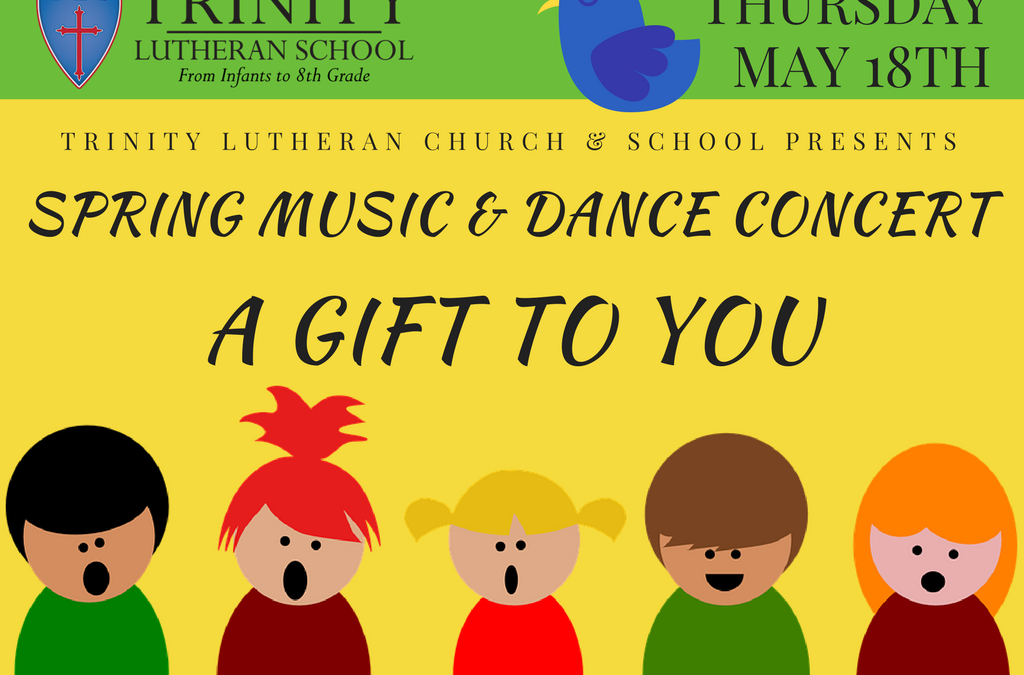 The end is nigh! That's right. The school is drawing to a close. Pretty soon there will be classroom parties and graduations.  Final exams and final projects will be handed in and yearbooks full of memories will be gathering signatures and well wishes for...
---
Learn More About Trinity Lutheran School
We would love to tour you around our campus and answer any questions you may have.
Visit Us!
---