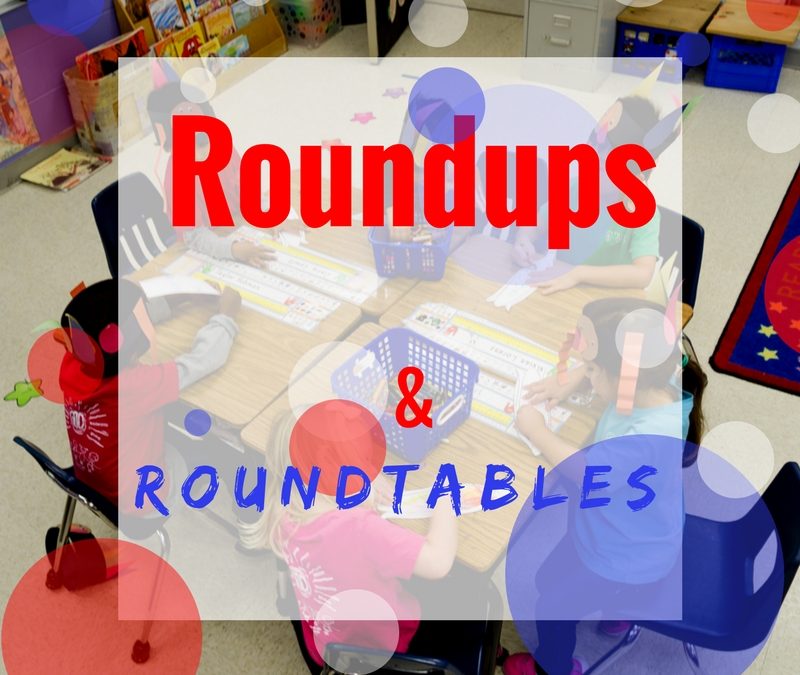 As the 2018 New Year crept up upon us all, so also is the planning and preparation for the 2018-19 school year. On Tuesday, January 23 Trinity kicks-off the upcoming school year, which is sure to approach faster than most would think possible! Plan now to join the...
Learn More About Trinity Lutheran School
We would love to tour you around our campus and answer any questions you may have.