---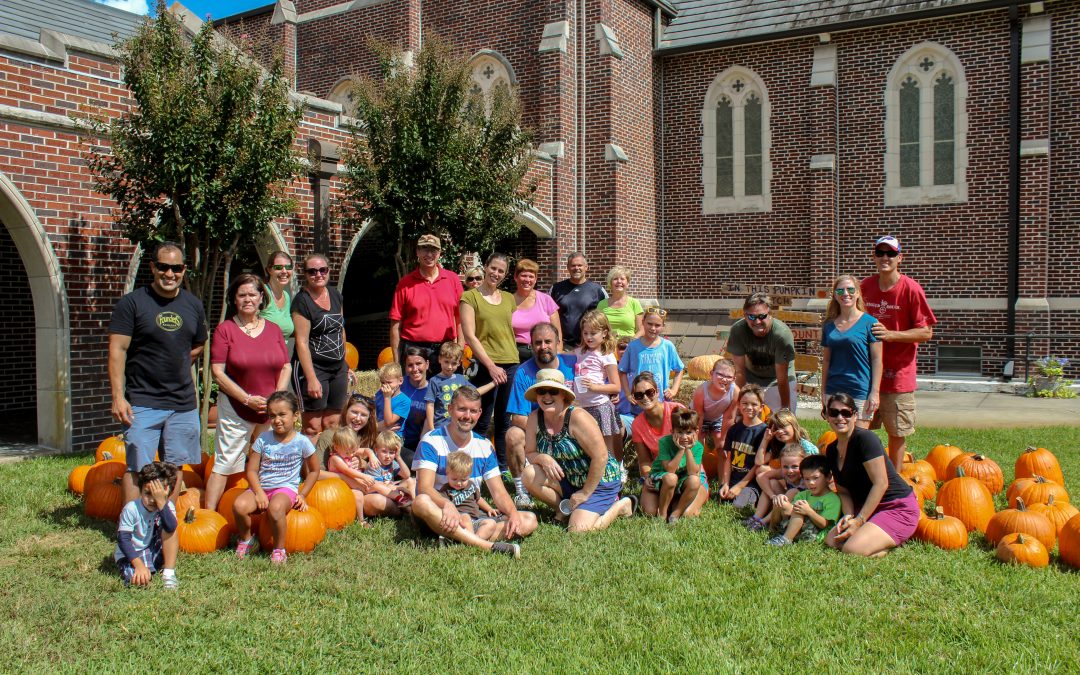 Welcome To Fall It might be hard to accept, but summer is officially over. Which means it's autumn!  Even though we live in sunny Orlando, and it doesn't always feel like it, fall is here and is in full swing!  The mornings are cooler.  The air is crisper,...
---
---
Upcoming Events
---
Trinity Lutheran School is a ministry of

Trinity Lutheran School (TLS) promotes academic excellence,nurtures personal relationships with God, and prepares all children to lead responsible, purpose-filled live for Christ.
---
---
---
More about Trinity Lutheran School
Nestled in the center of Downtown Orlando, TLS provides a nurturing educational environment for children from infancy through eighth grade. We excel at guiding students toward academic excellence while nurturing the growth of their Christian character. No matter what age, classroom or developmental level, TLS students and parents know that the love of Jesus Christ is at the core of all we do and teach at Trinity. The secure five-acre campus of Trinity Downtown provides ample space for our state-of-the-art child development center, sports field, full-size gymnasium, science and portable technology labs, chapel/sanctuary, art studio, and classrooms for foreign language and music instruction as well.  Become a part of the Trinity family and experience award-winning, Christ-centered education that embraces the unlimited opportunities of the future while deeply rooted in a foundation of faith.
---
Learn More About Trinity Lutheran School
We would love to tour you around our campus and answer any questions you may have. Visit Us!
---