---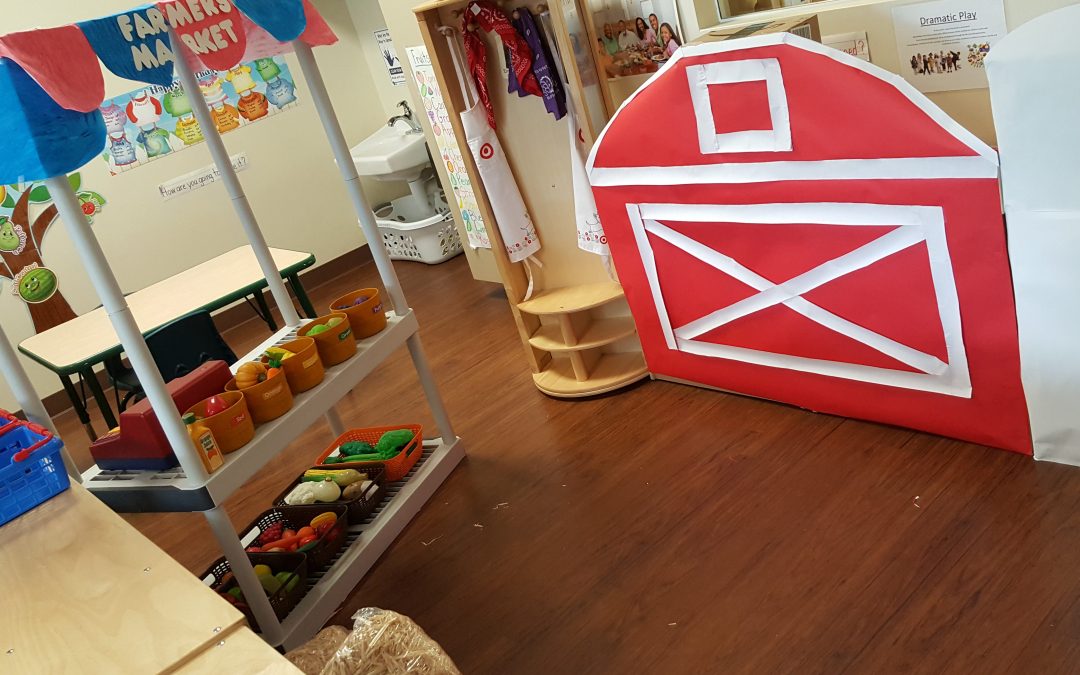 The Garden of Discovery is learning about the farm this month:  crops, animals, chores and what we get from animals. The class has created a Farmers Market in their classroom to learn about the foods we get from farms. Noah's Ark is the Bible theme, and the kids...
---
Learn More About Trinity Lutheran School
We would love to tour you around our campus and answer any questions you may have. Visit Us!
---