Because of this year's Downtown Orlando Pumpkin Patch, Trinity's Parent Teacher League was able to raise funds to support Trinity Lutheran School – Infants through Eighth grade. Our parents, teachers, volunteers, and guests were able to enjoy some cool crisp fall days while strolling through the pumpkin patch.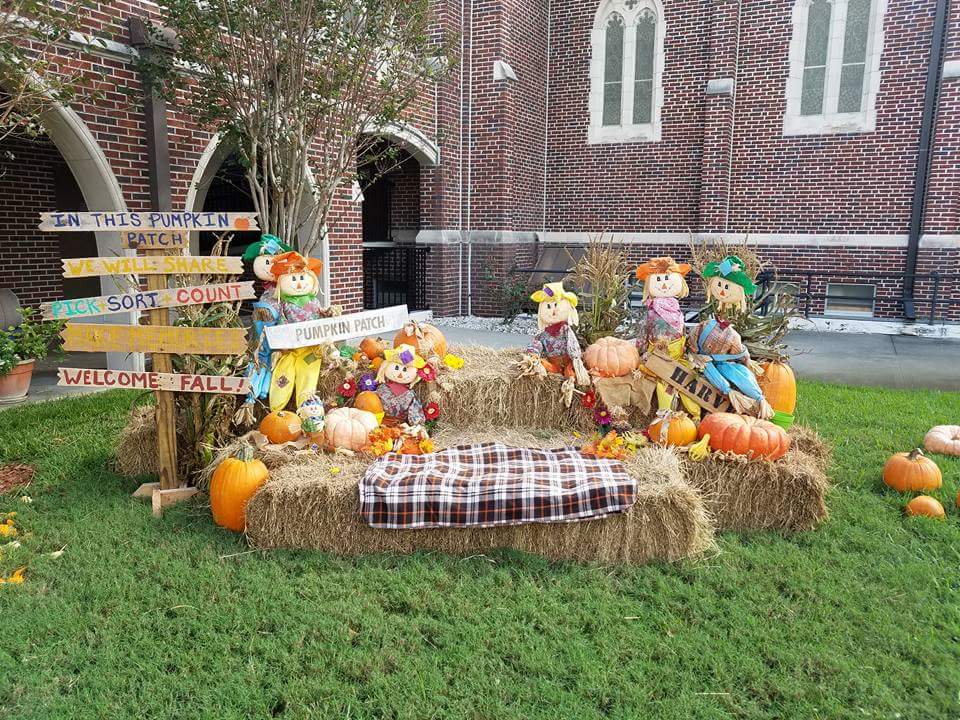 Members of Trinity's PTL Board were overwhelmed with joy while watching families take pictures, seeing kids of all ages playing in the pumpkin patch, and having conversations with many of Trinity's neighbors in the surrounding community.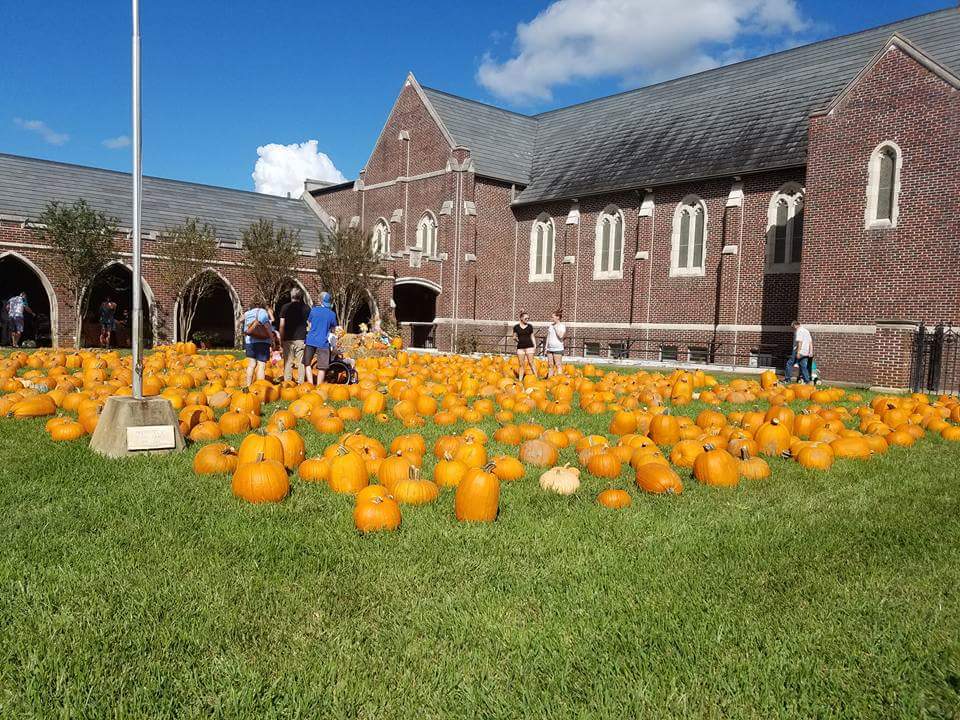 Thanks to everyone who came out to enjoy the fun, take pictures and purchase pumpkins for home and office.  We could not have done it without all of our amazing volunteers and the staff at Trinity Lutheran Church and School.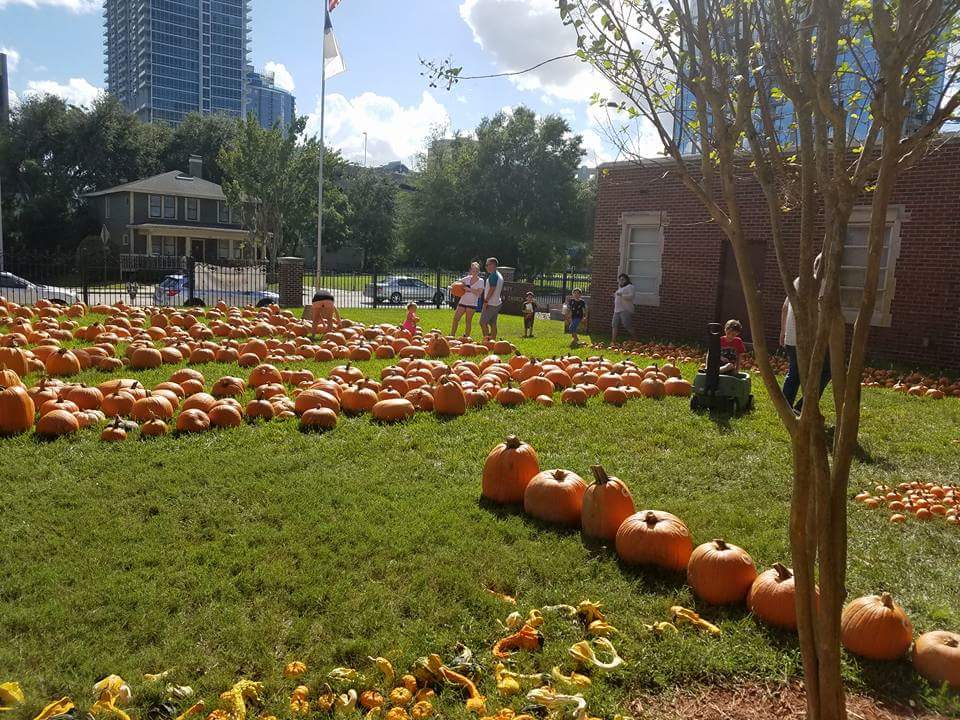 We look forward to many more successful events at Trinity!  Coming up next is Trinity's Downtown Orlando Touch a Truck Event!  Mark your calendars for Saturday, March 3rd!