TLS Extended Care
Trinity Lutheran School's Extended Care program provides a safe and nurturing environment for children before and after the regular school day.  The majority of our staff is comprised of professional educators and college students who are preparing for the field of education.
Morning Session
The before school morning session runs from 7:00am-8:15am in the Fellowship Hall.  Children have the opportunity to finish homework, read, play games or work on crafts.
Afternoon Session
The afternoon session runs from 3:15pm – 6:00pm Monday, Tuesday, Thursday, and Friday, and from 2:30pm – 6:00pm on Wednesdays.  The children are divided into age level groups in the afternoon and begin with either a snack time or free time on the playground.  After snack and free time, the children go to study hall where they receive help and encouragement in completing their evening homework assignments.  Children who do not have homework are expected to read towards their Classroom and Golden Ticket Reading goals after which they may play games, do crafts, or read on their own.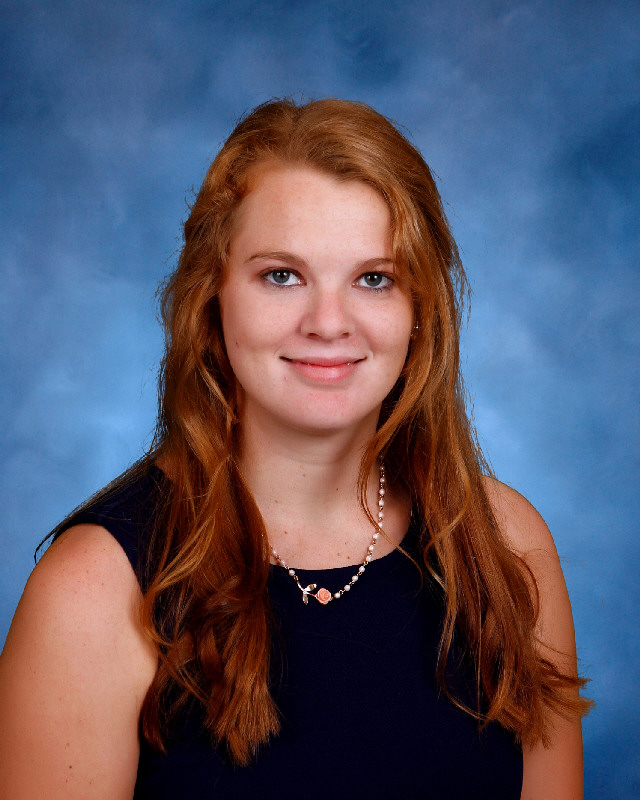 Miss April Donati
Extended Care & Camp Director
Miss Donati is a diligent, hardworking, college student working to get a degree in Education. She absolutely loves working with children. April thinks that the minds of these "tiny humans" are amazing because they get excited about everything. The enthusiasm of the children she works with helps her stay creative, affectionate, and appreciative of all the little things in this world. April also works as swim instructor to help keep children (and adults) safe in the water.
"Your word is a lamp unto my feet and a light unto my path." Psalm 119:105