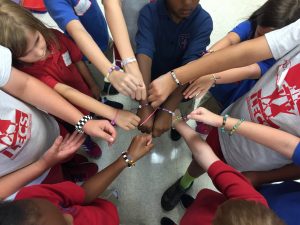 August 26th began a new ministry for Trinity Lutheran Church and School in Downtown Orlando, one which will further Trinity's mission work within our great city, leading to a positive impact across the world. Trinity Lutheran Church and School has established a Fellowship of Christian Athletes (FCA) club, which will serve K-8 students who attend not just Trinity, but other downtown area schools. Led by Trinity staff and parent volunteers, this FCA club is a charter of the national FCA Organization, and will align with their mission, vision, values, and structure. FCA will meet every Friday afternoon on the Trinity campus, and will include team-building and practicing good will as Christians through not only athletics, but also through arts, crafts, dialogue, and fellowship.
During these trying times, children are having to process very troubling and difficult concepts at a young age, coming at them through what they see and hear in their personal lives, as well as via bombardment by news and social media. The values of FCA and the presence of Christ are paramount to living healthy, positive, purpose driven lives. We are excited to share these values with our local youth, so that we may all grow together in Christ to make Orlando strong, through building a faithful, loving community.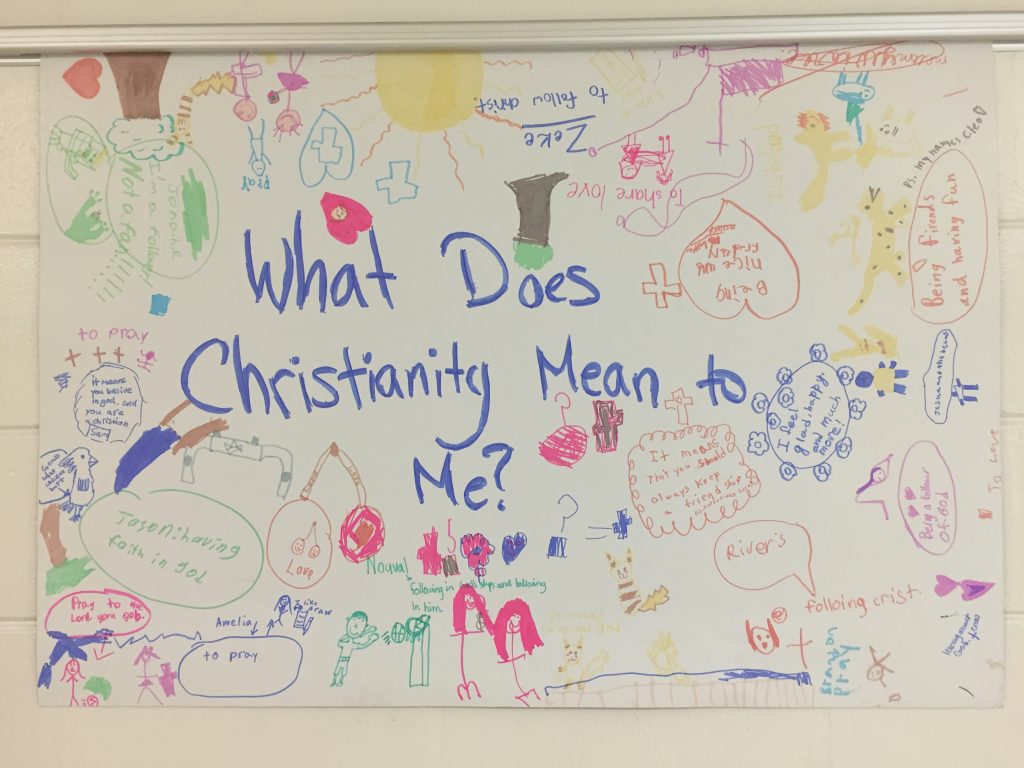 The FCA Values
Our relationships will demonstrate steadfast commitment to Jesus Christ and His Word through integrity, serving, teamwork and excellence.
Integrity
We will demonstrate Christ-like wholeness, privately, and publicly. (The integrity of the upright guides them, but the crookedness of the treacherous destroys them. Proverbs 11:3)
Serving
We will model Jesus' example of serving. (Jesus washes the Disciples' Feet John 13:1-17)
Teamwork
We will express our unity in Christ in all our relationships. (So if there is any encouragement in Christ, any comfort from love, any participation in the Spirit, any affection and sympathy, complete my joy by being of the same mind, having the same love, being in full accord and of one mind. Do nothing from selfish ambition or conceit, but in humility count others more significant than yourselves. Let each of you look not only to his own interests, but also to the interests of others. Philippians 2:1-4)
Excellence
We will honor and glorify God in all we do. (Whatever you do, work heartily, as for the Lord and not for men,

 

knowing that from the Lord you will receive the inheritance as your reward. You are serving the Lord Christ. 

Colossians 3:23-24)
If you have a child who is in kindergarten through 8th grade who would like to join FCA at Trinity, please contact April Donati.  Trinity is committed to making FCA accessible to all children, so the registration fee is very low, and there are full scholarships available to those in need.