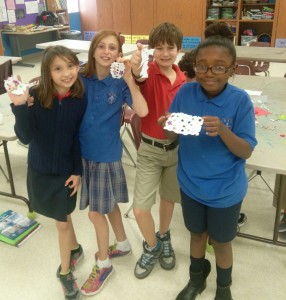 Trinity Lutheran School's K-8 program is now accepting applications for the 2016-2017 school year.  Registration is open for any new families wishing to become part of the Trinity family, as well as those current families ready to re-enroll!
Founded in 1953, Trinity Lutheran School has a long standing history in the heart of Downtown Orlando, in the Lake Eola Heights Historic District! We are committed to nurturing Christian character and promoting academic excellence.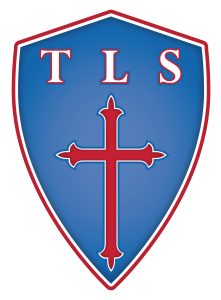 Students who are turning five years old on or before September 1, 2016 are eligible to attend Kindergarten. To enroll your student, please visit the Trinity Lutheran School office located at 123 East Livingston Street, Orlando, FL between 7:30 a.m. and 4:30 p.m., Monday through Friday.  Parents should bring a copy of the student's birth certificate, social security card,and immunization record. Trinity Lutheran School does accept Out-of-Zone/Out-of-District/Out-of-State Applications.  Deadline is April 30th.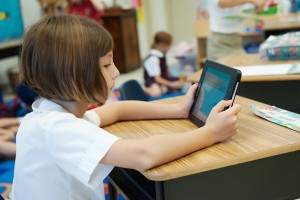 To access our complete enrollment package, click here.
To view our calendar, click here.
To schedule a tour, please call 407-488-1919.
For more information, visit our website.
To keep up to date on current events at Trinity Downtown follow us on Facebook.
Thank you for considering Trinity Lutheran School!
Nurturing Christian Character – Promoting Academic Excellence