Trinity's Middle School begins in Grade 5.  After four years of rigorous, dynamic instruction, Grade 8 graduates are ready for high school and beyond.  Our exit standards encompass:
Algebra I: Our graduates then enroll in high school Geometry as freshmen.
Spanish I: Our students are prepared for Spanish II in high school.
Advanced Topics in Physical, Life, and Earth Sciences: Our students know Science as inquiry!
Religion: We draw each student toward conviction and the ensuing confidence to declare, "I know what I believe and why I believe it!"
Learning with a Chromebook: Throughout Middle School it's more than a device; this laptop is their own personal responsibility, integrated into every core subject.
Field Experiences away from Trinity: Adventures in learning at St. Augustine, the Kennedy Space Center, Driftwood at St. Simon's Island, the Florida Keys Marine Lab, and Washington D.C.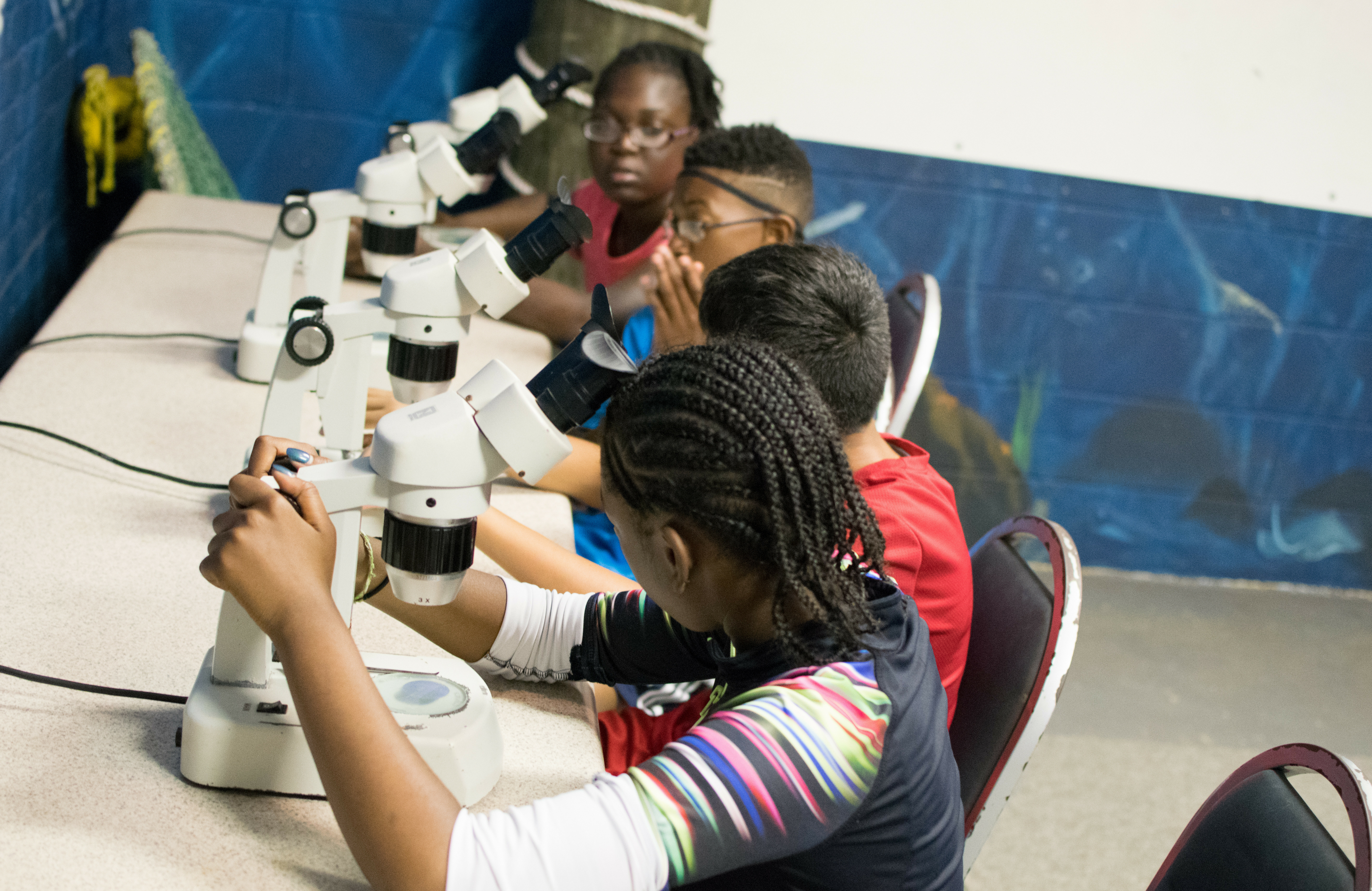 Trinity Graduates, over the past five years, enrolled in the following private and public high schools, many in magnet and AP programs:
The First Academy
Bishop Moore Catholic High School
Heritage Christian School
Faith Christian Academy
Edgewater High School
Boone High School
Winter Park High School
Ocoee High School
Olympia High School
Lyman High School
Lake Howell High School
Timber Creek High School
To know more about Middle School at Trinity, please read our TLS Blog, or call to schedule a visit that suits your busy schedule.  Either way, we invite you to explore an education embracing the future, while being rooted in a foundation of deep, lasting tradition.  Visit Trinity Lutheran School to discover how we are building a vibrant learning community, growing together in Christ's love.
Click on the Middle School curriculum links below to learn more