Scholarships and Discounts
Step Up for Students K-8 Scholarships
Trinity Lutheran School accepts the Step Up for Students Scholarship. This is an initiative of the Florida Tax Credit (FTC) Scholarship Program. Established in 2001, this innovative State program provides K-12 education scholarships for qualifying low-income students who are entering Kindergarten through Fifth Grade OR middle school students who attended public school the previous year. The scholarships give low-income parents (see table below) the opportunity to choose the K-12 school that best meets their children's needs. The scholarships cover up to a projected $6343.00 for private school tuition. Please visit stepupforstudents.org for more information.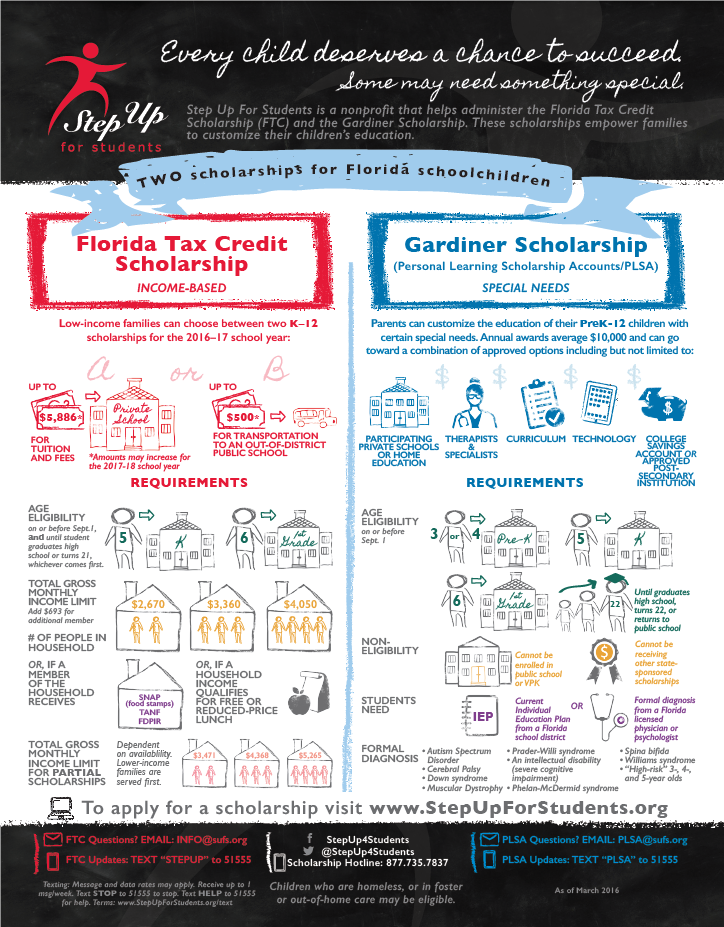 McKay Scholarship Program for Students with Disabilities
Trinity is proud to be part of Florida's school choice programs ensuring that no disabled child is left behind.  Trinity welcomes students eligible for the McKay Scholarship Program for Students with Disabilities.  However, we are a small school with limited resources and want to be sure that we can provide the right educational environment for your child.  We will need a currenty copy of your child's IEP or 504 Plan, their most recent FCAT scores, teacher recommenations, and a copy of the last report card issued.  After our Principal reviews the information, he will be able to make an informed decisions about enrollment for your child.  For more information, click here.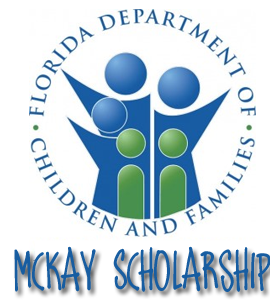 K-8 Personal Learning/Gardiner Scholarship Accounts
PLSA or McKay Scholarship
Florida has created a new Personal Learning/Gardner Scholarship Accounts program to help parents individualize the educational plans for their children with special needs.
You may apply now for the 2018-19 school year, which begins in August 2018.
If you are a RENEWAL family, meaning that your child is currently receiving PLSA, and you would like to renew for the 2017-18 school year, please click here.
If you are a NEW family interested in applying for a PLSA for the 2017-18 school year, please click here.
To read the PLSA parent handbook and a provider handbook, click here.  Please continue to visit the website regularly, as these documents will be updated frequently.
AAA Scholarship Foundation 
AAA Scholarship Foundation administers the State of Florida Tax Credit Scholarship (FTC) for low income students and the Gardiner Scholarship, formerly the Personal Learning Scholarship Account (PLSA) for children with certain disabilities.  We are one of only two organizations who are approved by the state to administer these scholarships – the other being Step Up For Students. Although both AAA Scholarship Foundation and Step Up For Students administer the same State of Florida scholarship programs, each is funded by different corporations' tax dollars so there may be money available from one or the other depending on applications and deadlines.
http://www.aaascholarships.org/
http://www.aaascholarships.org/
Parents can track applications at My.PSAS.org or call 888-424-6443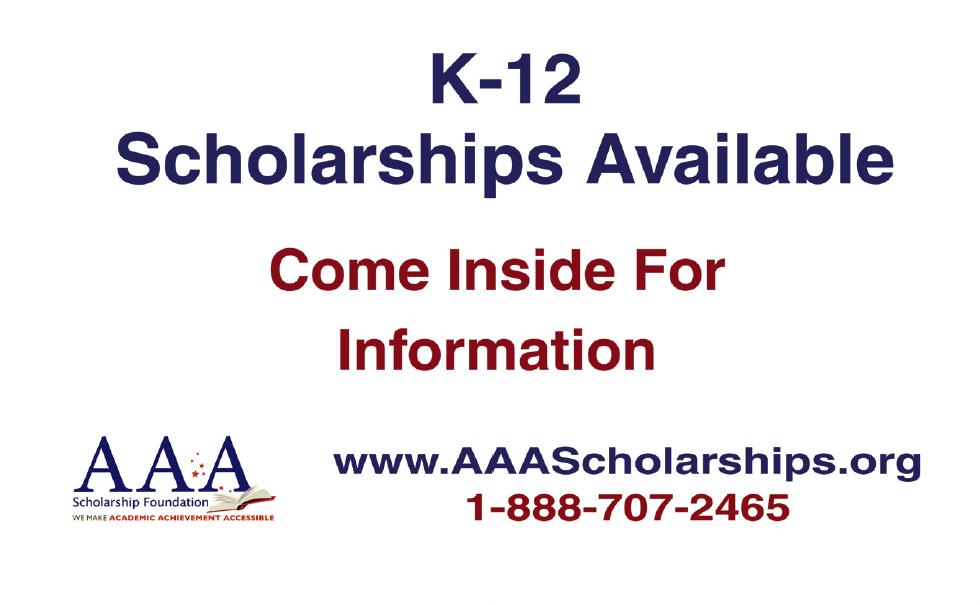 Trinity Lutheran Church Member K-8 Tuition Discount 
Trinity Lutheran Church offers a $1000 per child K-8 tuition discount to qualified active members. Click here for the application form and details.  Application is due by March 31 each year.
K-8 Tuition Assistance Scholarship
Trinity Lutheran School is committed to the accessibility and affordability of a quality Christian education. We strive for an economically diverse student body and offer tuition assistance to families who may need support while attending TLS. Those applying for outside scholarships such as, STEP-UP, McKay, Gardiner, etc, provide financial information to FACTS Grant & Aid Analysis, a third-party private vendor, which reports need based upon tax returns.  FACTS ensures confidentiality about reported incomes, while providing information critical to the Scholarship Committee's award decisions.
Scholarships and waivers, based upon need, beyond what is offered through Trinity Lutheran Church Member Discounts, STEP-UP, McKay, Gardiner, etc., may be granted, by the Scholarship Committee of the Leadership Council. All tuition assistance requests require completion of the application form. Application forms will be processed by the Scholarship Committee as they are received.
Applications are due by April 30 for returning students who are Trinity Lutheran Church members and by May 15 for returning students who are not members of Trinity Lutheran Church.
Follow these steps:
Complete the Scholarship Application Form.  The form must be filled out completely. Return this completed form to the school office electronically or in person.
Apply to FACTS for this assistance Scholarship @ https://online.factsmgt.com/signin/3T72X.
Child Care Financial Assistance
Community Coordinated Care for Children, Inc (4C)
School Readiness (SR) is a statewide program that offers financial assistance to low-income families for early care and education so parents can become financially self-sufficient while their young ones succeed at school. Today, the Florida Office of Early Learning (OEL) controls the reimbursement of funds, and in partnership with both local Early Learning Coalitions of Orange and Osceola Counties, 4C provides this assistance to Central Florida families. For more about Florida School Readiness Program, Click Here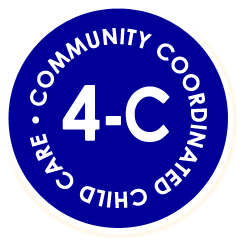 Advance Payment Discount, K-8
If you pay your entire K-8 tuition balance for the school year by July 1 of the summer before the school year begins, you may deduct 5 percent. Discounts will be applied only to the first child's tuition rate.  (The 5% discount does not apply if you receive any tuition assistance or scholarships.)
Deadlines:  
Trinity Lutheran Church Member K-8 tuition discount Application due March 31.
Trinity Lutheran Church Tuition Assistance Scholarship Application due by May 1.
All other scholarship applications are due by May 1.