As the end of the year approaches, you may be wondering what is left in regards to athletics at Trinity?  Here are some highlights to get you pumped for this last quarter!
Indoor Soccer
With construction taking up our soccer field, we are unable to participate in the CFLAA conference girls soccer and boys flag football league.  However, we did not let that stop us from playing organized team sports!  In an intramural style, students have created their own indoor soccer teams and will be playing on Fridays during the month of April.  Be sure to access the calendar on the Coach's Corner webpage to confirm game times so you can show up and cheer on our student athletes!
Golf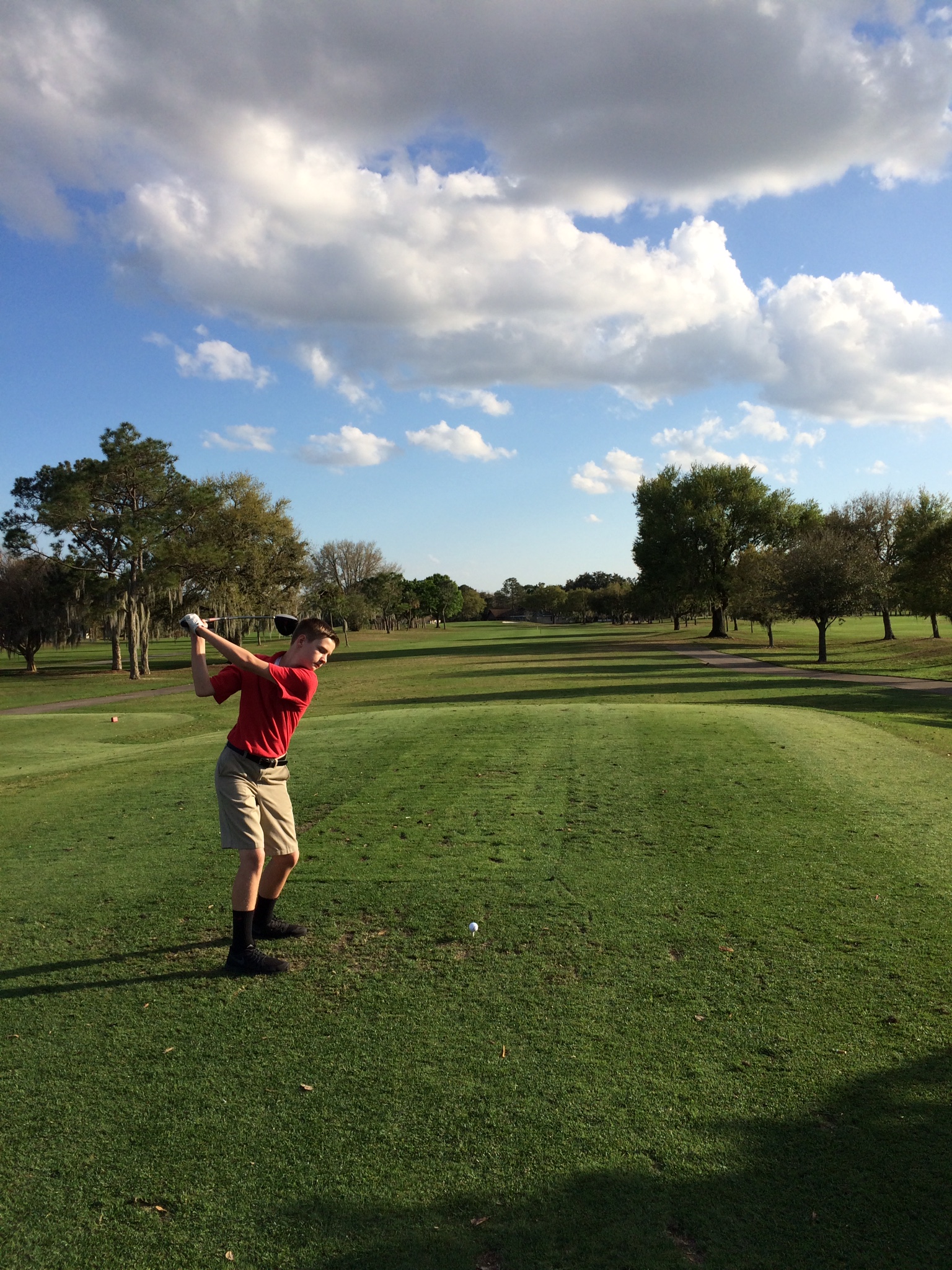 While small, our golf team is shaping up to be a fun group!  We practice once a week and will be playing in two stroke play tournaments at our local golf courses, Winter Pines and Dubsdread at the end of April.  It is extremely fun to watch these beginners and non-beginners tackle such a difficult sport.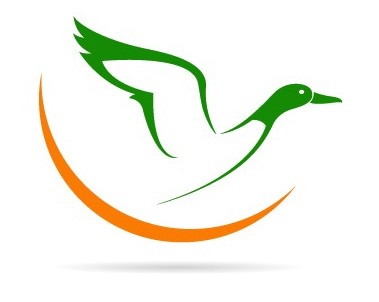 Memorial Golf Tournament
On May 9, 2015, Trinity will host it's 8th annual Rev. Sam Hoard Memorial Golf Tournament.  Pastor Hoard was an incredible man who had an interesting relationship with the game of golf, so what better way to honor his memory than to come out and play for charity.  For more information or to sign up, please visit our tournament webpage at TrinityDowntown.com/Golf.
Athletics Banquet
Finally, if you or your child were involved in Trinity athletics in any way this year, please keep Thursday, May 14 open so that you can attend our annual Athletics Banquet.  Here, we will serve a top notch meal while commemorating the triumphs and successes of our teams and individual players.  This is an event you won't want to miss.
If you would like more information regarding any of the above announcements, please do not hesitate to contact the Trinity Athletic Director, Josh Brink.
Josh Brink
Athletic Director
JABrink@TrinityDowntown.com