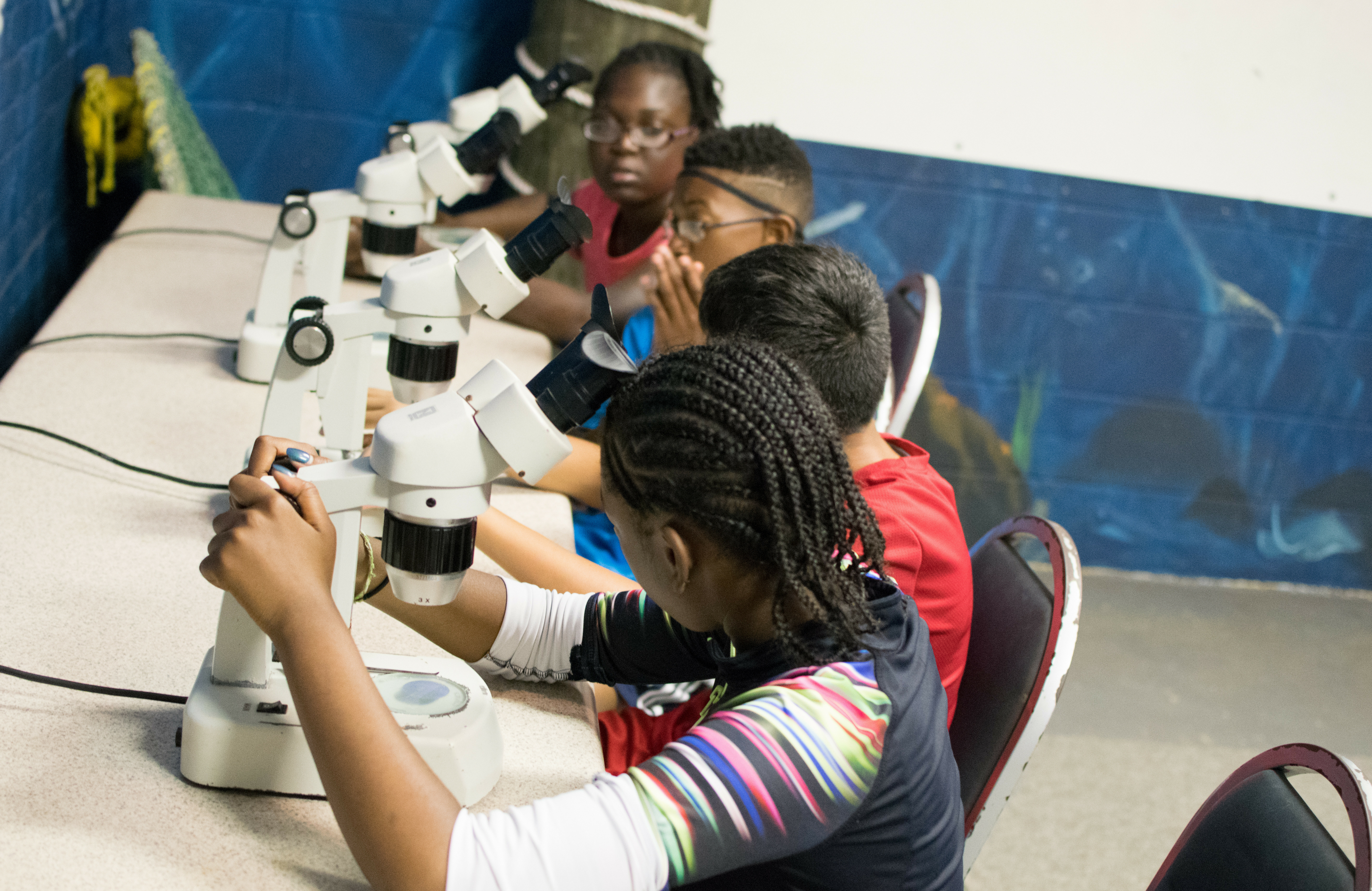 Student Life at Trinity
Choose from a wide range of athletics, music, technology or other clubs and extracurriculars.  Please select from the drop down menu above or click an image link below for more information about student life at Trinity Lutheran School!
Read our most recent blog posts about our current Activities.
Learning is active at Trinity Lutheran School!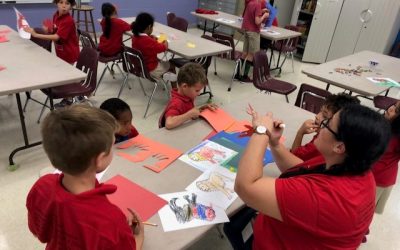 This past Friday Trinity welcomed over 30 students from Lake Eola Charter School and Trinity Lutheran School to participate in Trinity's Fellowship of Christian Athletes club, "FCA Fridays." Students of all ages received their new FCA theme t-shirts, Trinity's...