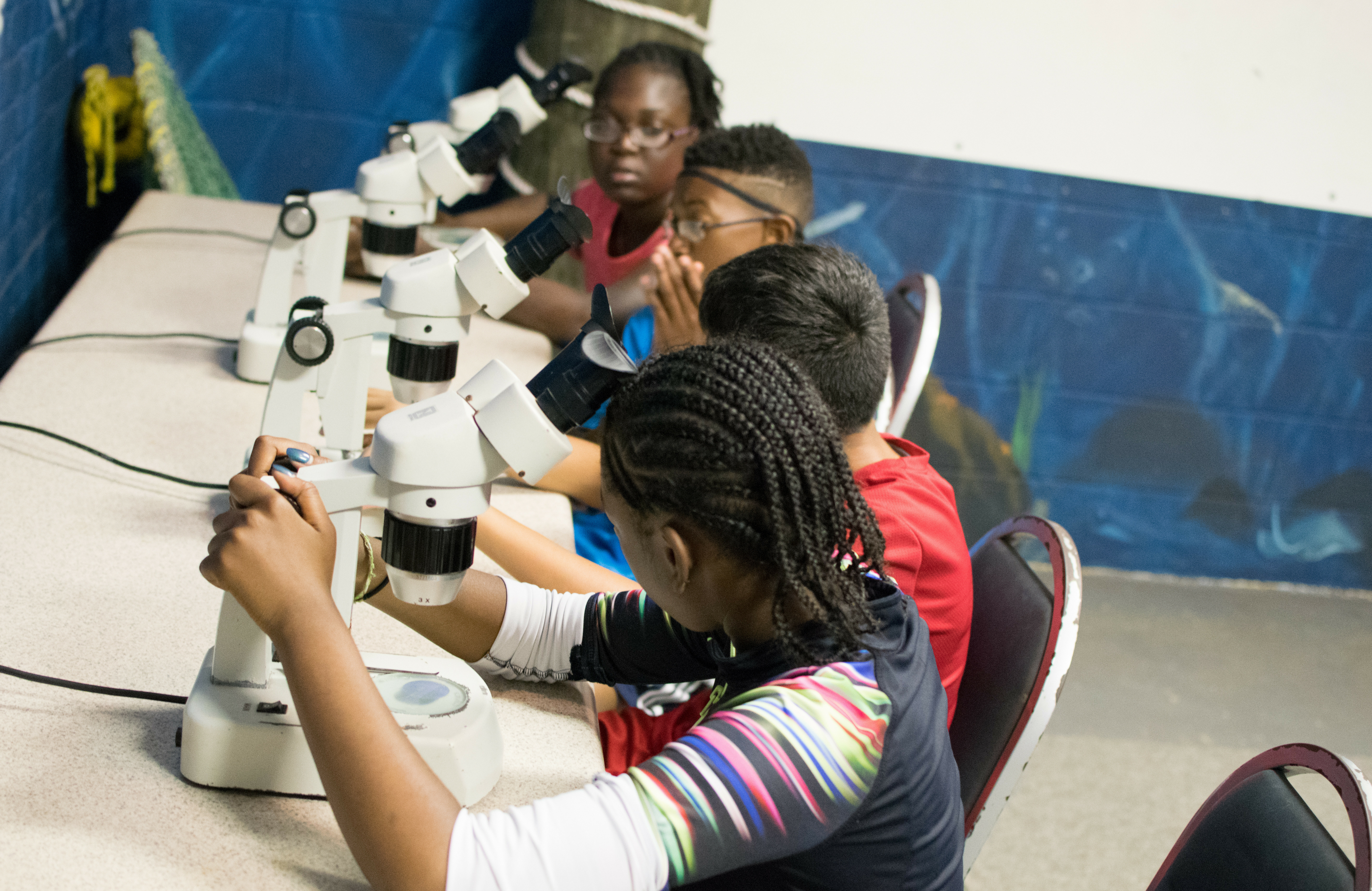 Student Life at Trinity
Choose from a wide range of athletics, music, technology or other clubs and extracurriculars.  Please select from the drop down menu above or click an image link below for more information about student life at Trinity Lutheran School!
Read our most recent blog posts about our current Activities.
Learning is active at Trinity Lutheran School!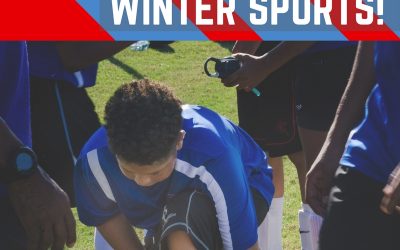 Fall sports are starting to wind down here at Trinity and it has been apparent in our students as they grow closer as classmates and friends.  Also, they've gotten better.  Our Vikings are becoming stronger with every practice and game. Now that they have had a nice warm-up in fall, it is time to start thinking about winter sports.