You are 9 years old, counting down the minutes for the very last bell of the school year to ring. Your heart is pounding, and you can barely sit still in your chair because your body is flowing with excitement. "Riiinggg" You jump out of your seat and head straight to the line to go home. Your mom is already waiting for you. You can barely keep your composure as you fly into the seat of the car.
I signed you up for Camp Trinity.
I thought it would be nice for you.
Are you excited?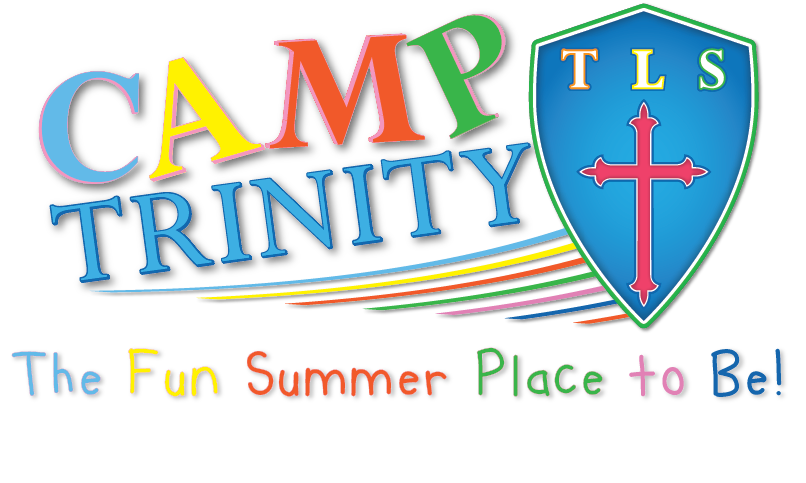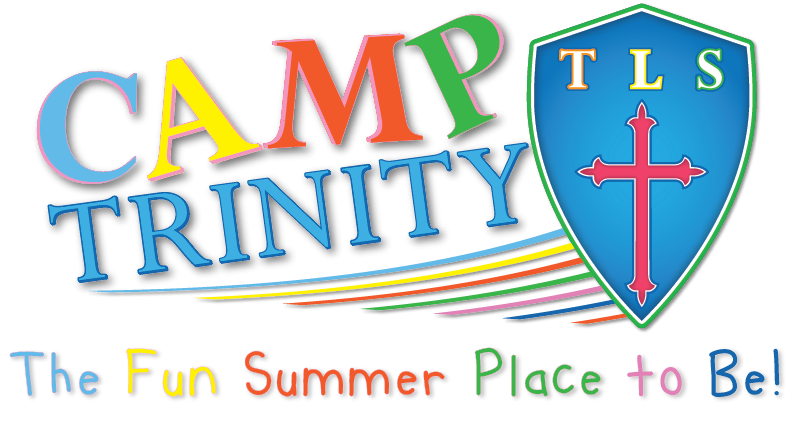 Oh-no! Your dreams of sleeping in and playing video games for summer are over! You don't even know anyone there, how could this be fun?
Monday rolls around and you are super sleepy. You reluctantly walk up to Camp Trinity, but the first thing you notice is a group of kids laughing and eating a morning snack that actually looks delicious. This might not be so bad, but you are not convinced yet. The next thing you know, an adult puts a lei around your neck and says,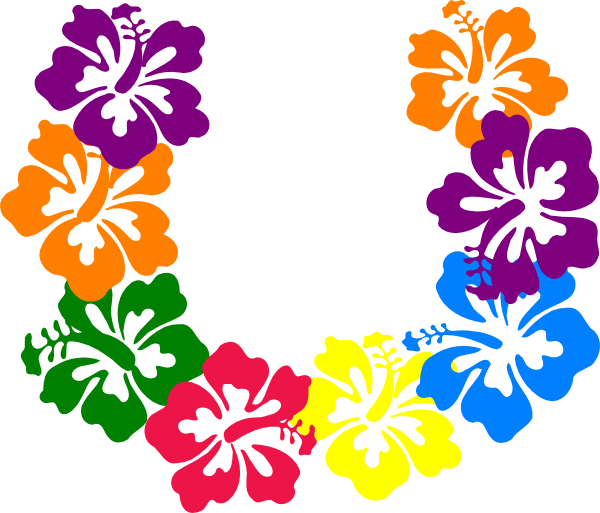 Welcome
to
Camp Trinity.
You have entered
our
Hawaiian Hullaballoo!
All of a sudden, you and your new friends are laughing and playing on the playground, playing limbo, learning Hawaiian lingo and playing games you didn't even know existed.
The next day, you are jumping for joy and excited to go back to camp. You dive on the diving board at the pool, see an awesome show at the library and even create cool art projects! Throughout the week, each day gets better and better! You're meeting all kinds of new people and learn about the amazing upcoming field trips that apply to the rest of the themes for the summer. You can't stop thinking about how awesome it would be to see a circus, visit Medieval Times and eat edible bugs!
Friday comes up quickly, and your grandparents walk in to take you home.
Hey, honey!
How was your first week?
 Amazing!
Let me tell you everything!