What an exciting time to be a Viking fan! The boys' and girls' basketball teams continue to have success on the court.  The J.V. boys remain undefeated, winning two games this past week while the Varsity girls improved their record to 3-3 with a exciting win against Kingsway on Thursday (1/14).
The success is great, but knowing that we have a God who has given us the ability to play a game that we love is even better.  As we continue through the rest of the season, we continue to remember that it is through Christ that we have been given all things.  No matter the outcome, we humbly stand before Christ who has and continues to bless direct our days.
Both teams continue to play next week with home games next Tuesday, January 19th against Grace, Winter Haven.  The boys play at 5:00 and girls play at 6:00.  Please come support, watch, and cheer on our teams as they compete once again.
Don't forget…Trinity will also be hosting the J.V. Boys CFLAA League tournament January 29-31 and we are still in need of help with admissions and scoring.  Please make sure to contact the school office (407-488-1919) or Athletic Director, Mike Rottmann, for further information.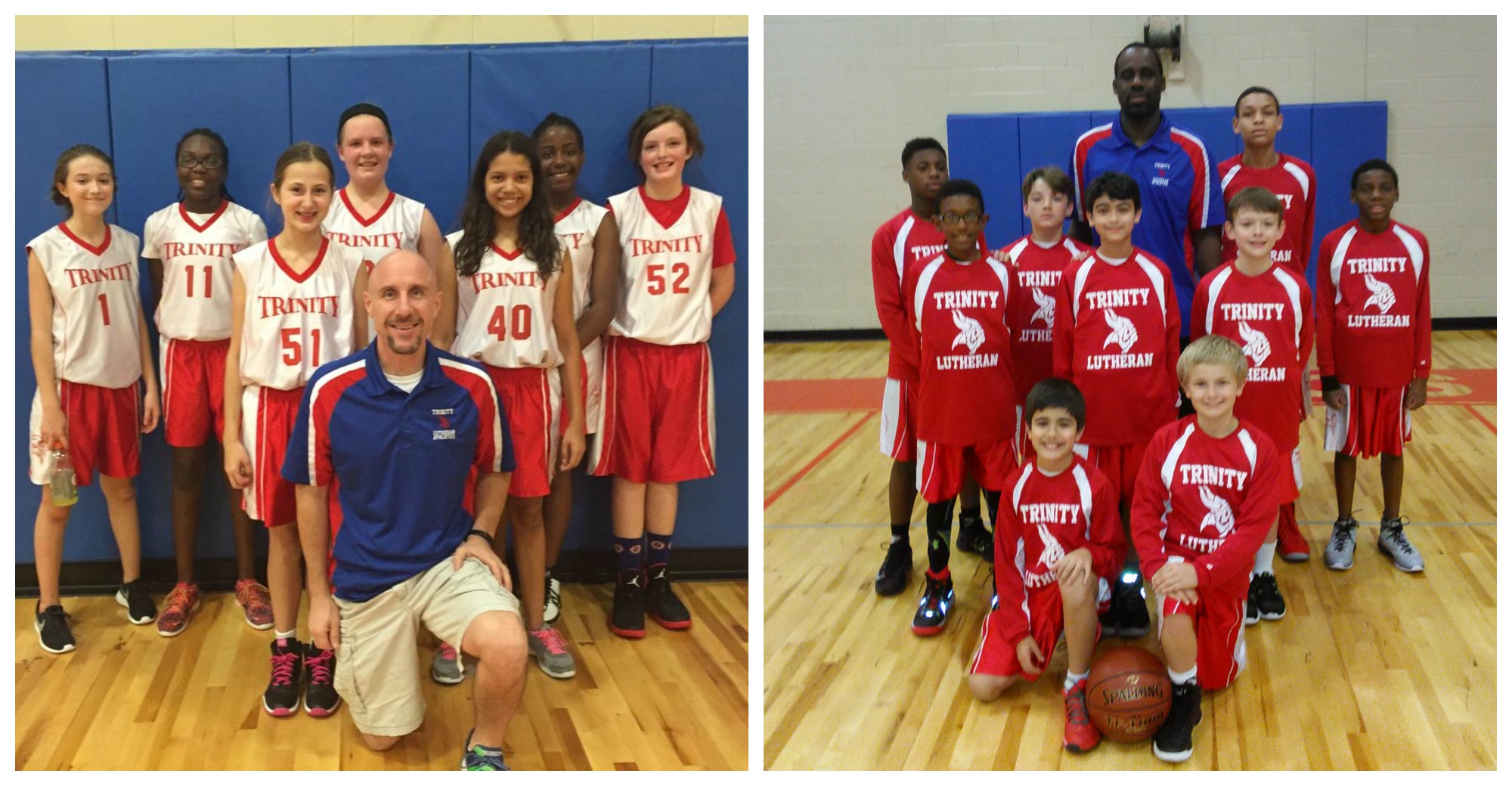 "Do nothing from selfish ambition or conceit, but in humility count others more significant than yourselves." Philippians 2:3