Meet the CDC Administrative Team of Trinity Lutheran School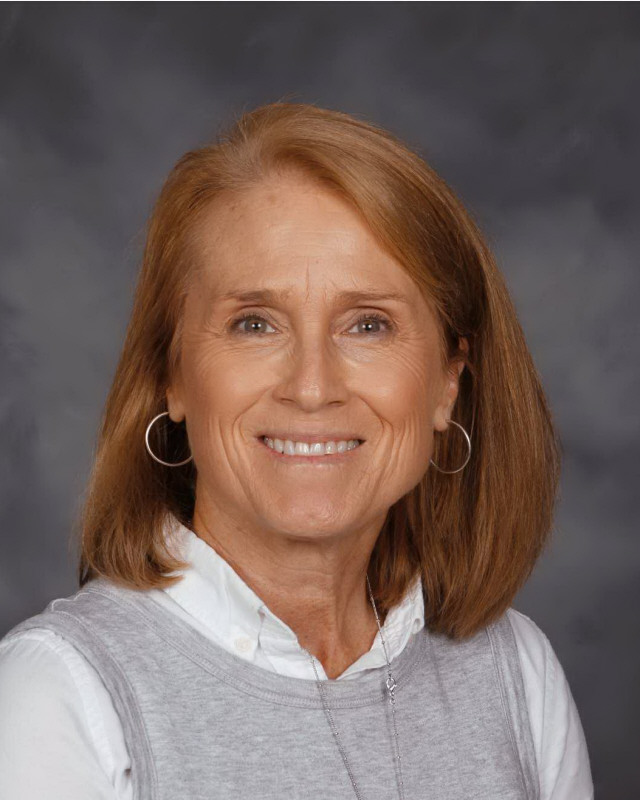 Patty Moser
CDC Executive Director  
Mrs. Patty Moser holds a BS in Child Development and Family Relations from the University of Maine, an Advanced Directors Credential, and has worked in the field of early childhood for 30 years as a teacher, director and trainer. Patty came to us from Rollins College, where she was an educator working with college students from the Department of Psychology in the Child Development & Student Research Center. Patty has served as Trinity's CDC Director since 2008. Her commitment to high-quality Early Childhood Education has earned Trinity Lutheran School's CDC a 5 Star Quality rating and an exemplary School Readiness rating in our Child Development Center.
In all your ways acknowledge him, and he will make straight your paths. Proverbs 3:6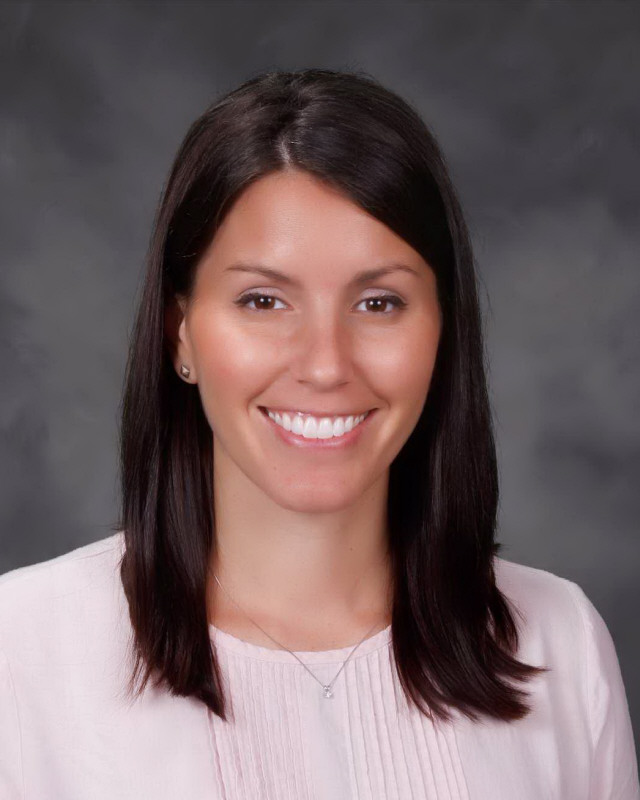 Colby Howard
CDC Education Director
Colby Howard earned her Bachelor's degree in Elementary Education with a concentration in Kindergarten Education from Ball State university in Muncie Indiana . Prior to her role as Education Director, Miss Howard served at Trinity for seven years teaching VPK and a year teaching Kindergarten and PreK 4 in Indiana. Miss Howard is a serious animal lover, and in her free time enjoys working out, and spending time with family, friends and pets. Teaching is truly her passion, and while this new role will take her out of the classroom, she is confident in God's plan and knows that He has put her in a place to share His love and His mission with others.
Trust in the Lord with all thine heart; and lean not unto thine own understanding. In all thy ways acknowledge Him, and He shall direct thy path. -Proverbs 3:5-6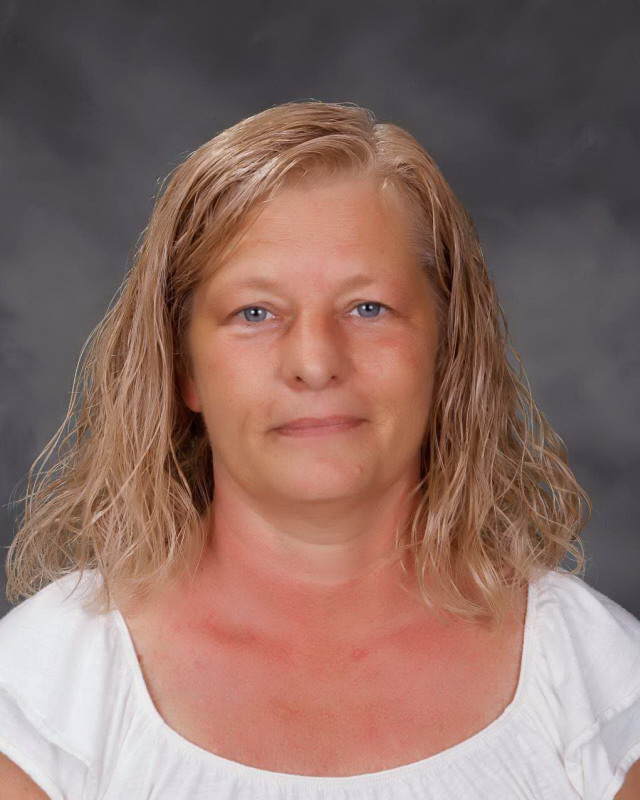 Debbie McFadden
CDC Assistant Director
Debbie has been with the Trinity's Child Development Center for more than 25 years.  Debbie's family has a long history at Trinity. Her husband's family helped to build the original church in the 1920's and they are both members of Trinity Lutheran Church.  Over the years, Debbie has taught two year olds, worked with Extended Care and for the last 12 years she has served as an Assistant Director for the CDC. Debbie's son and daughter both graduated from Trinity Lutheran School and her husband has been a part of the campus maintenance team for the last 15 years.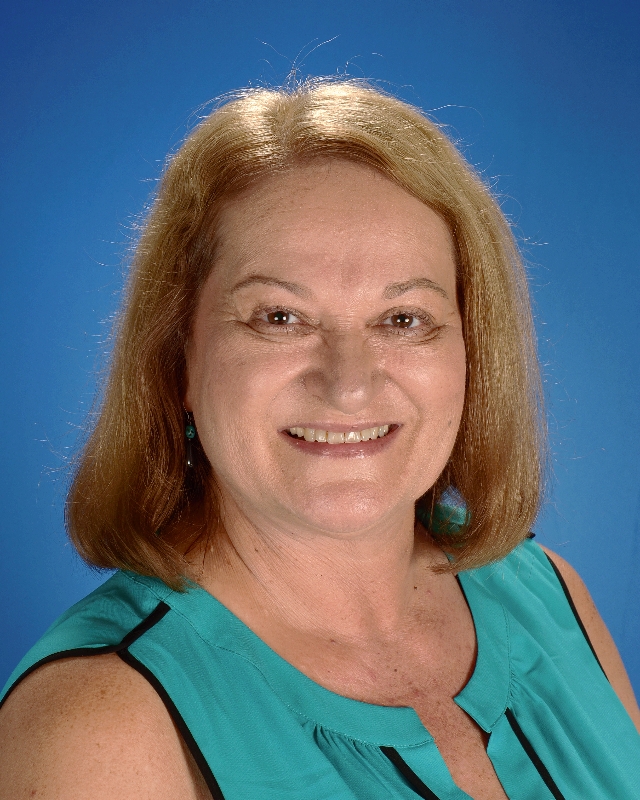 Mary Hohman
CDC Assistant Director 
Mary was born and raised in Michigan, where she attended Ferris State University.  Upon graduating with a degree in Health Information Management, Mary moved to Orlando and worked in area hospitals, managing their medical records departments.  Mary is a member of Trinity Lutheran Church and has worked for Trinity's Child Development Center for 19 years in various positions including the after school program, summer camp, lead toddler teacher, Trinity receptionist and now as a CDC Assistant Director.  Mary has one daughter, Stefanie, a Trinity Lutheran School alumnus and Trinity Downtown church member.
Are not two sparrows sold for a penny? And not one of them will fall to the ground apart from your Father. But even the hairs of your head are all numbered. Fear not, therefore; you are of more value than many sparrows. Matthew 10:29-31.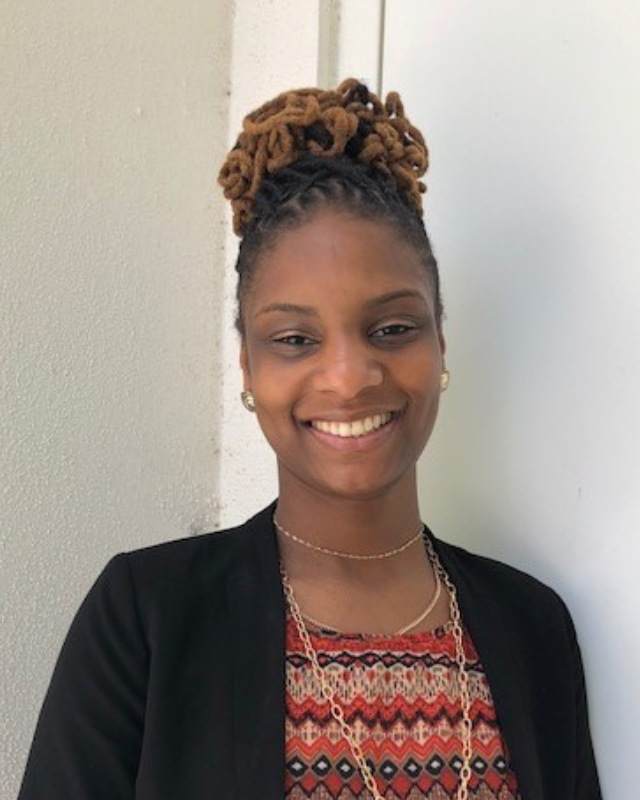 Porscha Wiggins
CDC Program Coordinator
Porscha has served at Trinity Luthearn School's Child Development Center for five years now. She received her Child Development Associate Degree at Orlando Tech, where she graduated with high honors, and was also in the National Honor Society. Porscha recently earned her Director's Credential and is honored to take on this new role as Program Coordinator here at Trinity! Porscha is very outgoing, respectful, kind, and loves to be with her family and friends. Porscha truly believes that everyone is on this Earth for a reason: to make a difference and to show people that we are all God's children. Porscha has been around children all her life and loves being with and working with them. She's worked with Infants, Toddlers, and Pre-K3.
 "I can do all things through Christ who strengthens me." Philippians 4:13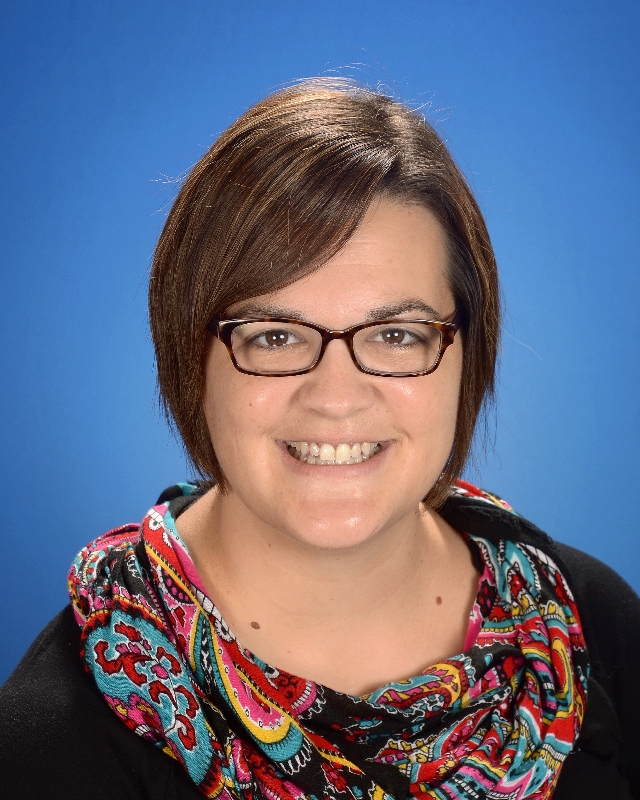 Meridith Swanson
CDC Receptionist & Admin Asst.
Meridith has worked and volunteered in various Trinity ministries since 2010 including the extended care program, Camp Trinity, assistant teacher in toddler and infant classrooms as well as serving on Trinity's PTL board. Meridith has served enthusiastically in the role of Receptionist and Administrative Assistant for Trinity Lutheran School's Child Development Center since the Fall of 2016. Meridith has been happily married to husband Chad for 10 years now and has three children; Lukas, Molly and Madilyn.
"I have told you these things so that in Me you may have peace. In this world you will have trouble but, take heart! I have overcome the world!" John 16:33
Learn More About Trinity's Active Learning Community
Recent Blog Posts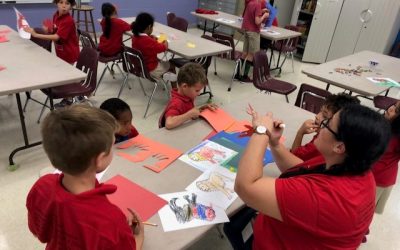 This past Friday Trinity welcomed over 30 students from Lake Eola Charter School and Trinity Lutheran School to participate in Trinity's Fellowship of Christian Athletes club, "FCA Fridays." Students of all ages received their new FCA theme t-shirts, Trinity's...
read more