The Garden is Growing!
Garden Blessing, Veggie Picking, Tasting & Salad Making…  The Trinity community gathered around the urban school garden this week for some fun, food, and fellowship!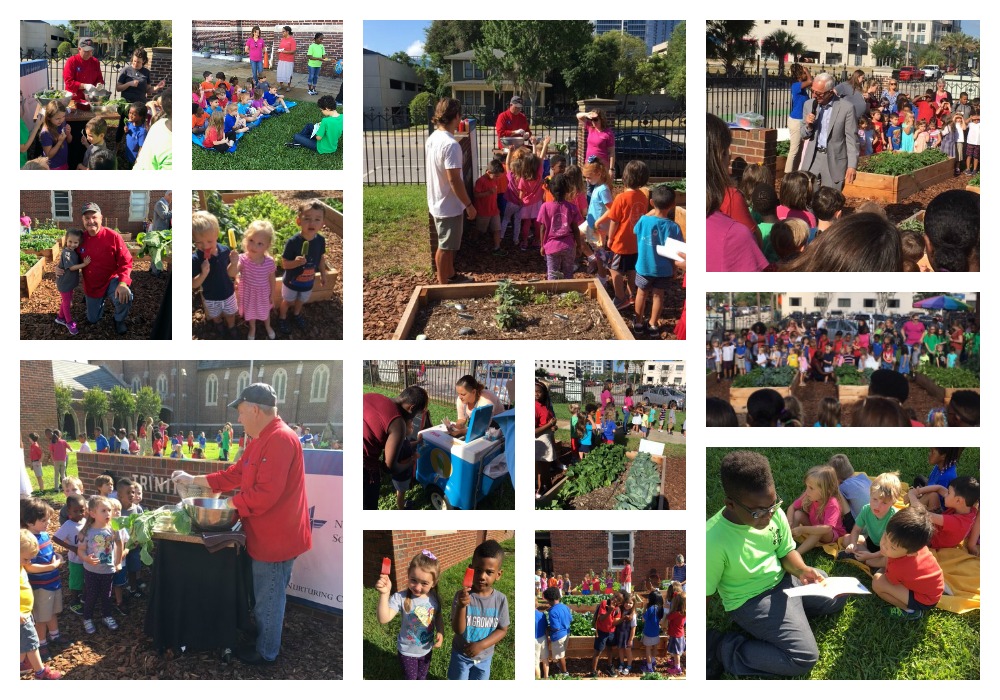 MayDay Festival is Tonight!
Come out for an evening of fun on Trinity's campus this evening from 6-8pm.  Live music, food, kids art auction, and old style festival games including a gatorade toss, wine toss (adults only), dunk tank, and more!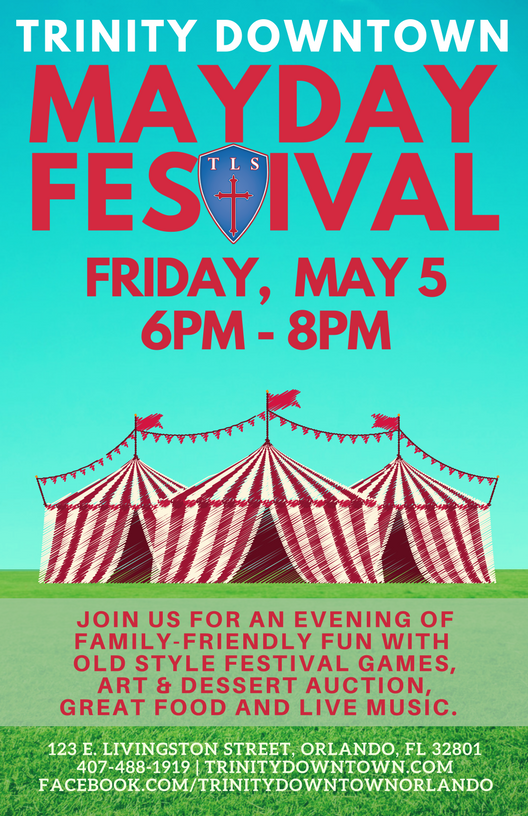 Spring Music & Dance Concert
Save the date!  On May 18, VPK through 8th will put on their Spring Concert.