Kindergarten – Eighth Grade Program
Bridging from our exemplary Child Development Center, our accredited Kindergarten to Eighth Grade academic program is dynamic, forged upon the skills and experiences of our highly-qualified, state-licensed, and incredibly caring faculty. Ask any student in Kindergarten, and each would declare:
We know Three Big Rules by Heart: Respect, Responsibility, Hard Work…We sing a song about this!
We love authors: Seuss, Eric Carle, Leo Lionni, Mo Willems, Ourselves (We are young authors, too!), and so many others!
We practice Math: Counting, Sorting, Patterns, Problem Solving, Geometry, Number Sense
We explore Science: "Animals Two by Two," "Materials in our World," "Trees and Weather"
We affirm Faith and Religion: Jesus loves me! Jesus loves you! I love my neighbor as I love myself!
We use technology every day: interactive SMART Board and iPads in our Interest Centers
To prepare our graduates for high school, college, and career, our exit standards encompass:
Algebra I: Our graduates enroll in high school Geometry as freshmen.
Spanish I: Our students are prepared for Spanish II as freshmen.
Advanced Topics in the Sciences: Our students know Science as inquiry!
Literature: Students read avidly to make connections with historical developments and contemporary issues. We also study authors, like Ben Mikaelsen, and talk to them at Literacy Festivals.
Religion: We draw each student toward conviction and the ensuing confidence to declare, "I know what I believe and why I believe it!"
Learning with a Chromebook: Throughout middle school it's more than a device; this a personal responsibility, integrated into every core subject.
Field Experiences away from Trinity: Adventures in learning at St. Augustine, the Kennedy Space Center, Tallahassee, Literacy Festivals, academic tournaments, Driftwood at St. Simon's Island, the Florida Keys Marine Lab, Washington D.C. and right here in Downtown Orlando.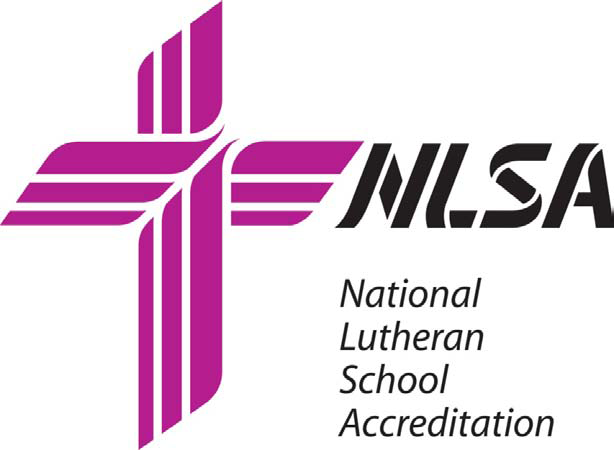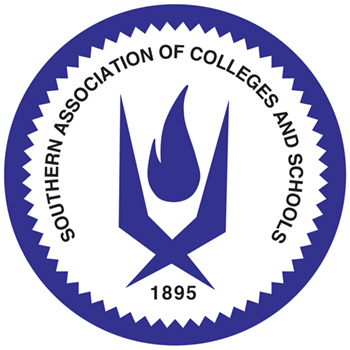 At our recent Parent Curriculum Night, Dr. Brockberg and the faculty presented classroom stories, illustrating the main points of the PowerPoint below.  Click through the PowerPoint, or better yet, schedule an appointment  with Dr. Brockberg to learn more about the Visible and Hidden Curriculum at TLS.