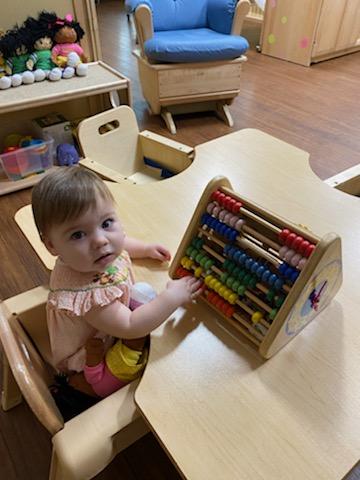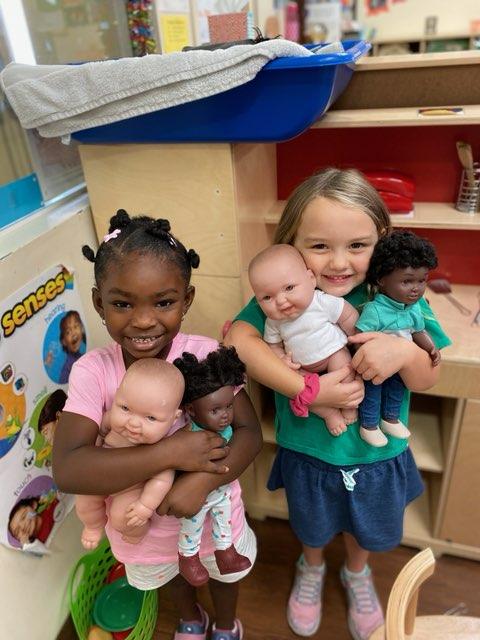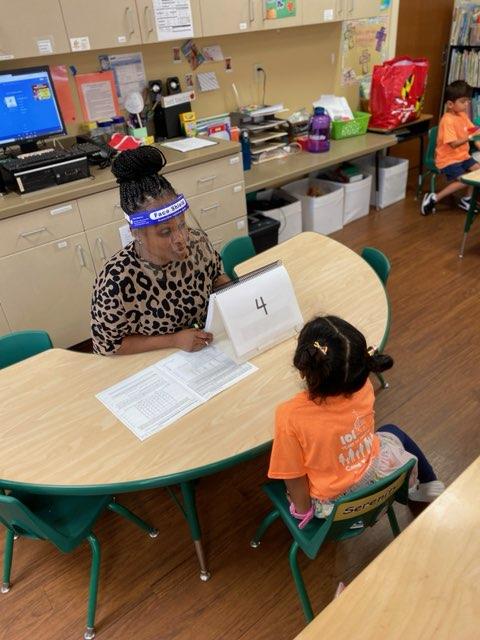 Grateful Praise from Trinity Parents
Our daughter has come out of her shell since attending the nurturing environment at Trinity.
My child developed a deep love of reading.
Christ-centered values and smaller class sizes allow my child to feel a part of a family where everyone fits in.
Over the past seven years, my husband and I have found another family within the walls of Trinity Lutheran for all three of our kids. From the time each of our children were three months old and through VPK, they have been held, taught, fed, and above all else, loved well. The tireless efforts of each and every teacher and staff member has impacted Matt and I just as much as it has our kids, and you would be hard pressed to find a more nurturing, warm, and safe environment for your family. We will always look back on our time and memories at Trinity with fondness and immense gratitude. We are indebted and forever thankful.