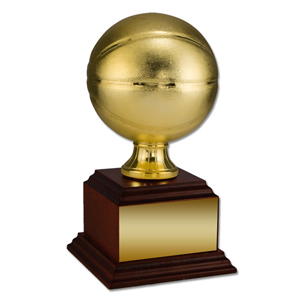 Central Florida Lutheran Athletic Association Representatives
Girl's 1st Place – St. Michael Lutheran School, Ft. Myers
Girl's 2nd Place – St. John Lutheran School, Ocala
Girl's 3rd Place – St. Luke's Lutheran School, Oviedo
Boy's 1st Place – Grace Lutheran School, Jacksonville
Boy's 2nd Place – Faith Lutheran School, Eustis
Boy's 3rd Place – St. Michael Lutheran School, Ft. Myers
South Florida Lutheran Athletic Association Representatives
Girl's 1st Place – St. Paul Lutheran School, Boca Raton
Girl's 2nd Place – Holy Cross Lutheran School, North Miami
Girl's 3rd Place – Advent Lutheran School, Boca Raton
Boy's 1st Place – Advent Lutheran School, Boca Raton
Boy's 2nd Place – Holy Cross Lutheran School, North Miami
Boy's 3rd Place – Zion Lutheran School, Deerfield Beach
 123 E. Livingston Street  |  Orlando, FL 32801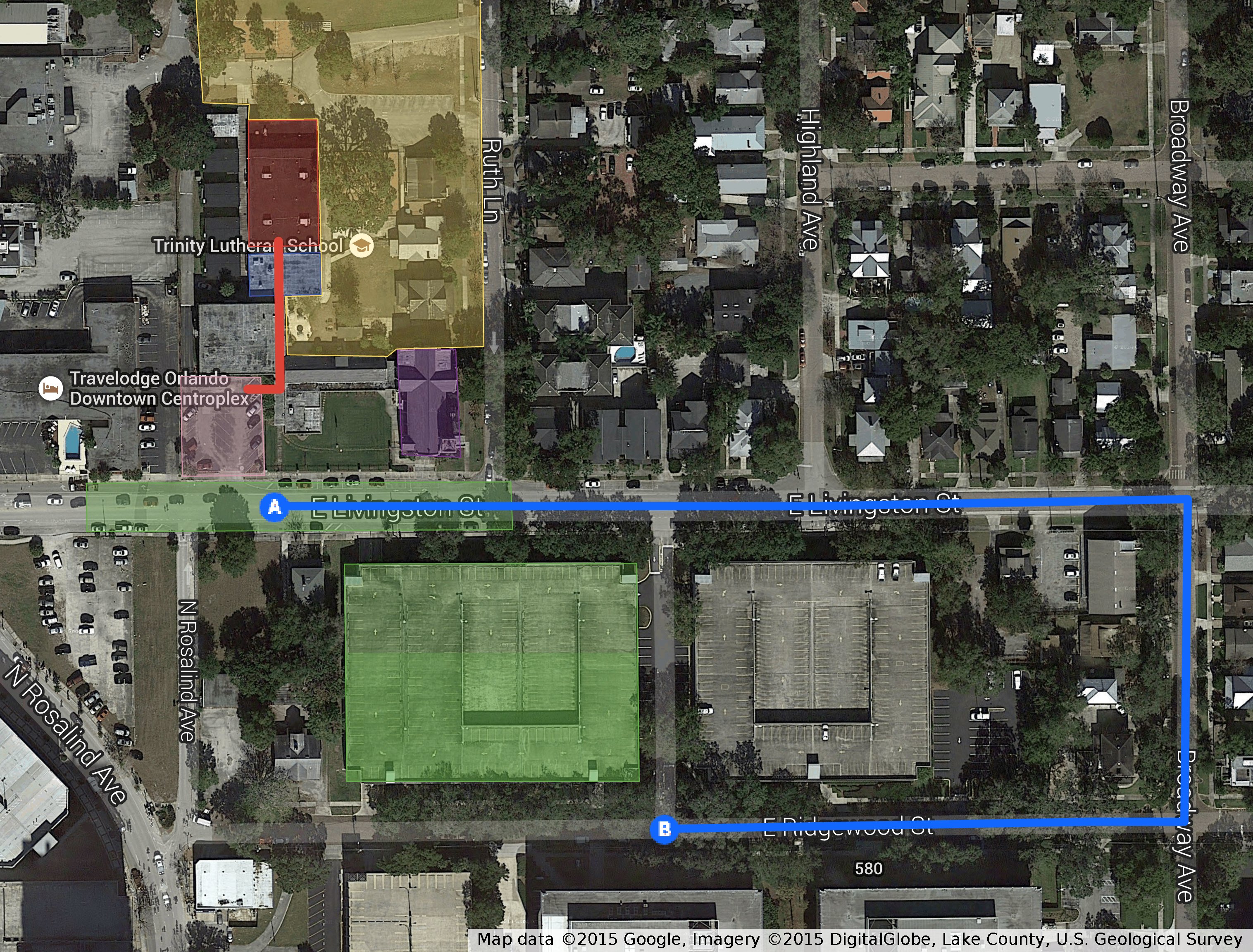 Gymnasium
 Fellowship Hall

 Construction

 Ref and Coach Parking

 Sanctuary

 Parking Garage $5

 To Entrance

 Street Parking
A-B Directions to Garage Entrance
Parking
Due to a large construction project, parking on campus will be limited.  We encourage carpooling as much as possible to cut down on traffic.  These are your parking options:
Metered Street Parking

$1/hour, free after 6:00pm and on Sundays
meters take credit/debit cards

Parking garage

$5
Access on Ridgewood Street

Neighborhood Street Parking

Where available
Be sure not to park next to a yellow painted curb

School Parking Lot – Reserved for Referees and Coaches
Directions from I-95 Northbound
Directions from Turnpike Northbound
Admission
Adults: $5/day, $8/whole tournament (3 days)
Children: Free
Hotels
191 East Pine Street
Orlando, FL 32801
407-841-1000
304 W. Colonial Drive
Orlando, FL 32801
407-843-8700
730 North Magnolia Avenue
Orlando, FL 32803
407-996-1000
60 S. Ivanhoe Blvd.
Orlando, FL 32804
407-425-4455
Worship
Saturdays @ 6pm
A quieter, typically piano led service which serves as an alternative to folks who cannot attend on Sunday morning.  The message, theme, and most of the music is identical to Sunday morning worship services.
Sundays @ 8am & 11am
Tradition Liturgical Worship
These services rotate through the current Lutheran Hymnal: "Lutheran Service Book".  These services use familiar liturgical responses, hymns, and prayers that allow the worshiper to engage in worship that is rich in biblical content and praise and easily followed via hymnals in the pews and our four projected screens.
New to Liturgical Worship?  We provide a worship guide in every pew that will help you understand why we do what we do during the service.  (We have provided an electronic copy by clicking here.)
Sundays @ 9:30am
New Dimensions Worship
Our mid morning service combines a traditional liturgical flow and setting with conversational style worship and a diverse musical experience.  The message, theme, and most of the songs sung are identical to our other three services, but the way in which they are packaged varies.  Our two rotating worship bands feature gifted musicians from central Florida who build a musical experience that will lead you in worship while fully engaging you in the songs themselves.   Don't be surprised to hear top notch brass instrumentation mixed with steel drums or multiple percussion instruments accompanied by a jazz pianist.