Things are gearing up for Touch-A-Truck 2016! Trinity's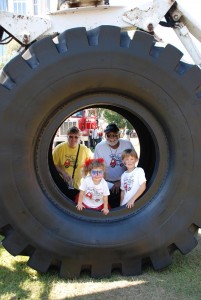 Parent Teacher League is excited to organize this event, happening from 9 a.m. to 1 p.m. on Saturday, January 23. Touch-A-Truck is one of PTL's biggest fundraisers for our school, and it's also an awesome opportunity to welcome thousands of Orlando families to our campus!
There will be dozens of vehicles to explore, food hot off the grill, live music, animals, face painting, a matchbox car racing track, a variety of vendors, open house access to Trinity's school program facilities and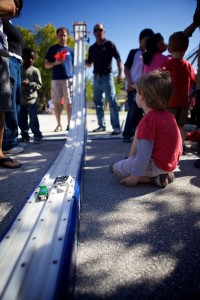 Sanctuary, and so much more! Tickets are $5 for ages 2 years old and up, and the first 300 kids through the gates receive a free matchbox car.
There is something for every age group to explore and enjoy! Drivers will be on hand to answer questions and help kids honk some horns! Some of the trucks you will see this year are: fire trucks, a concrete mixer, a crane, a wrecker, a paver, a frontload recycle truck, a USPS delivery truck, an asphalt roller, a LYNX bus, and a SWAT vehicle, just to name a few! If you get thirsty, stop by the Kona Ice truck for a snow cone. We'll also have the Fresh Stop bus on hand to give kids a chance to pick out fruit and blend their own smoothies by riding a bike to power the blender!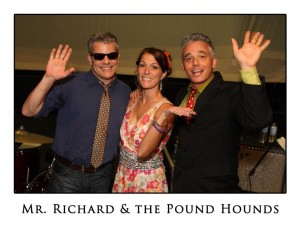 Mr. Richard and the Pound Hounds will be performing at 10 a.m., and the C.A.R.E. Foundation is bringing a variety of rescue animals for kids to pet and learn about. We will also have the one-of-a-kind Silly Stretchy Stress Ball machine that kids operate to create their own unique toy. Kids add a cup of this, a cup of that, turn a lever, tickle a duck, inject the stuff into a balloon, and then draw a self-portrait. You won't find that anywhere else!
And for the first time at Touch-A-Truck, we may even have a helicopter—if we can just figure out where to land it!
Share this event with your family and friends and we'll see you on January 23!